Without a professional online presence, you may find it hard to get a job or advance your career. This is because many hiring managers will look at your online profiles, even before they invite you for an interview.
Many applicants ruin their chances of getting the job because of an unprofessional profile picture. Don't fall into this trap!
Use the tips below to choose a professional profile picture that will support you as you work to advance your career.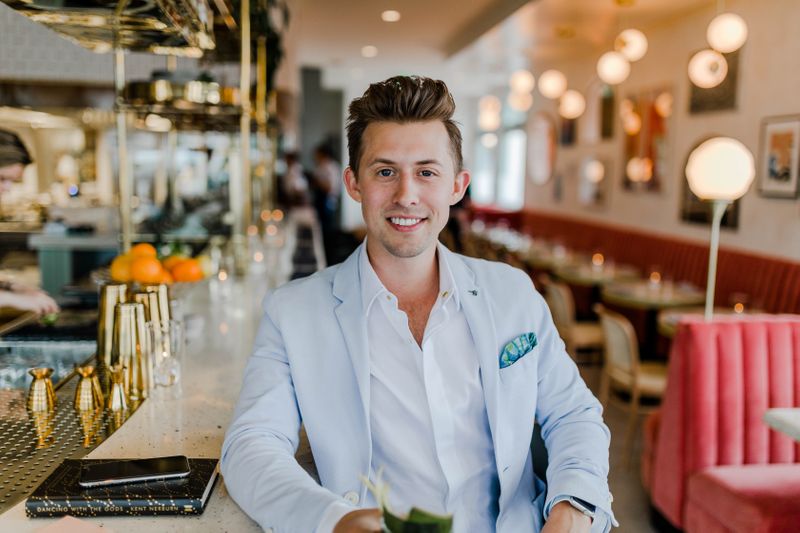 Be the Focus of the Photo
YOU should be the focus of the photo. Don't pose with friends or family. Don't stand in front of a busy background that will take attention away from you.
Make sure your face is the main feature of the photo.
Look at the example below. Who is the focus of the picture? You should be the only person in your professional profile picture.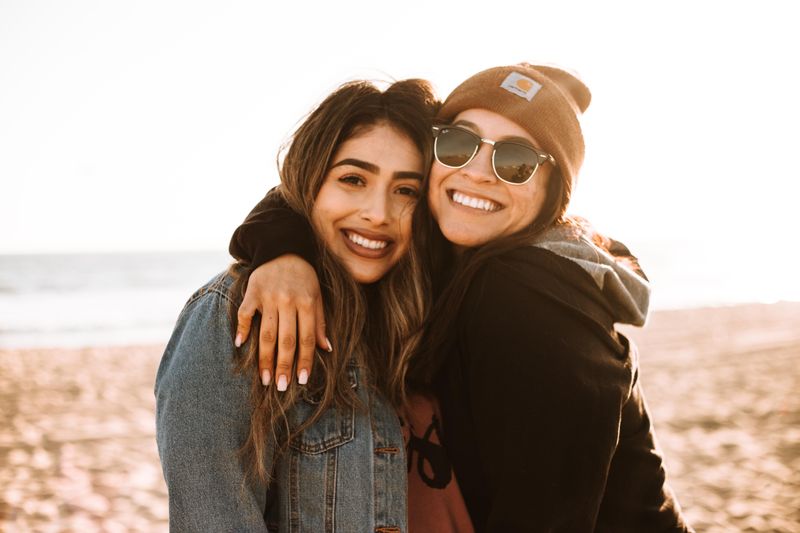 Quiz
Which of these would be a good background for your picture?
Wear clean, professional clothes - just like if you were going to meet in person for an interview. This means that you'll dress differently if you're a lawyer than if you work in a restaurant.
Generally:
Make sure your clothes are neat clean

Choose a shirt that is a plain colour or consistent pattern

Pick clothes that you feel good in!
If this man wanted a career in business, this would not be a good professional profile picture. It's too casual.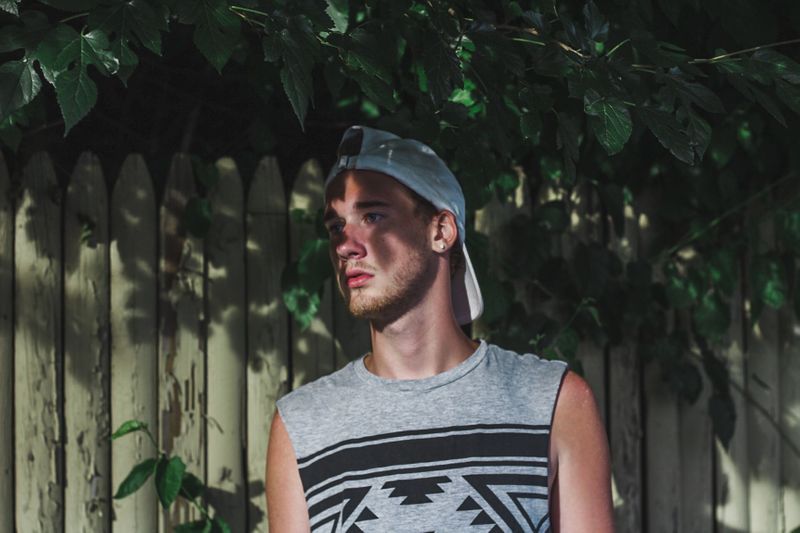 Make sure there is enough light so that you can be seen! If the image is too dark, viewers won't be able to see you. And indoor lights can be harsh and unflattering.
Take your picture outside or indoors, next to a window for light that will be softer on your skin.
This man is sitting outside, getting great natural light.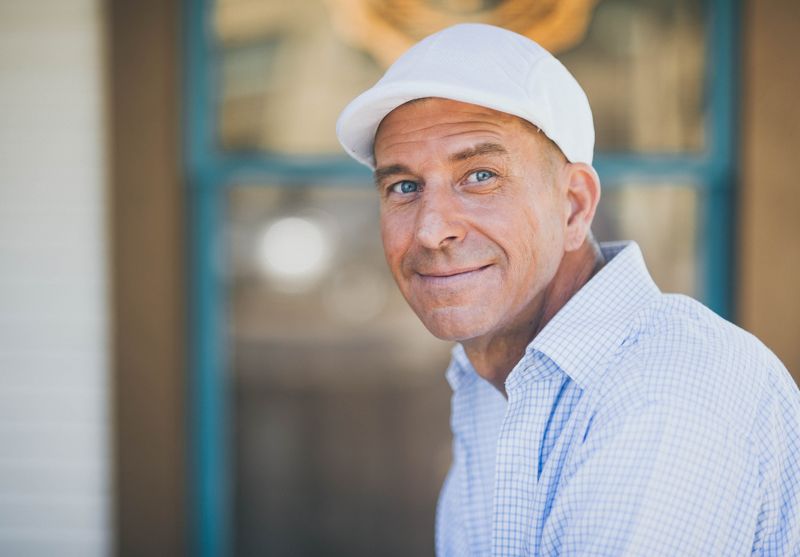 You might be tempted to try a 'thoughtful' expression in your picture. But what looks thoughtful to you might look cold or bored to someone else.
Avoid this uncertainty by smiling! It's the easiest way to show that you're friendly, which will make hiring managers more likely to want to meet you.
Is this guy thoughtful or annoyed? It's hard to tell. Make it easy by smiling!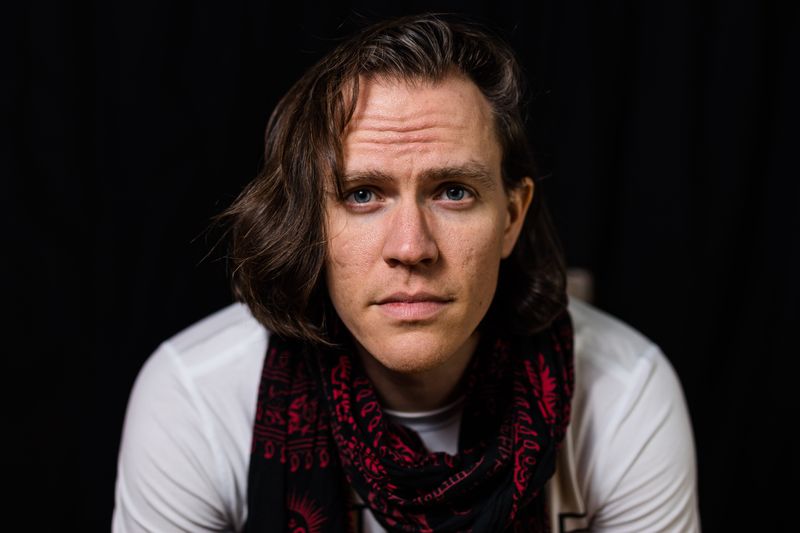 Quiz
How does smiling make your photo more effective?
Look at the man in the photo below, and consider the best practices for professional pictures you just learned about.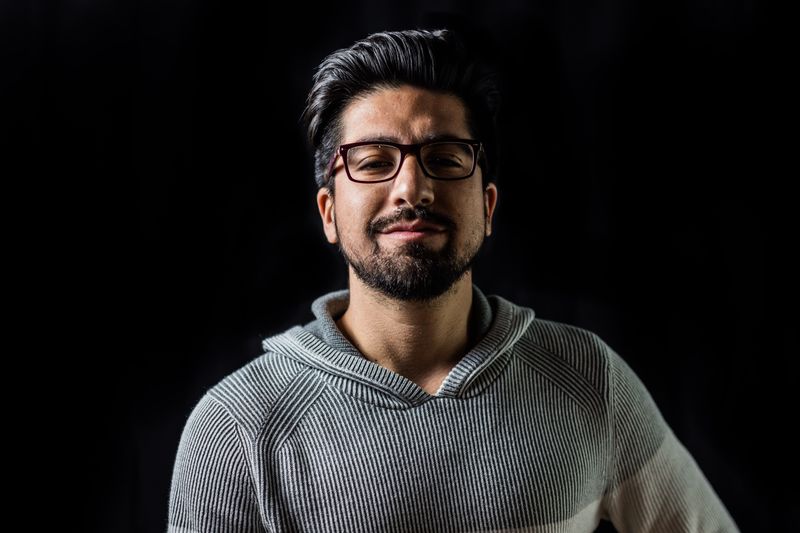 Quiz
What could this man do to make his photo more professional?
Now that you've learned some of the keys to creating a professional profile picture - try it yourself! Ask a friend to help you take some professional headshots. Then choose the best one and update your online profile. Ask a friend or two for their feedback
When you're choosing the best one, remember:
YOU should be the focus

Dress the part

Use natural light

Smile!
It might seem small, but a professional picture can help to set you up for professional success.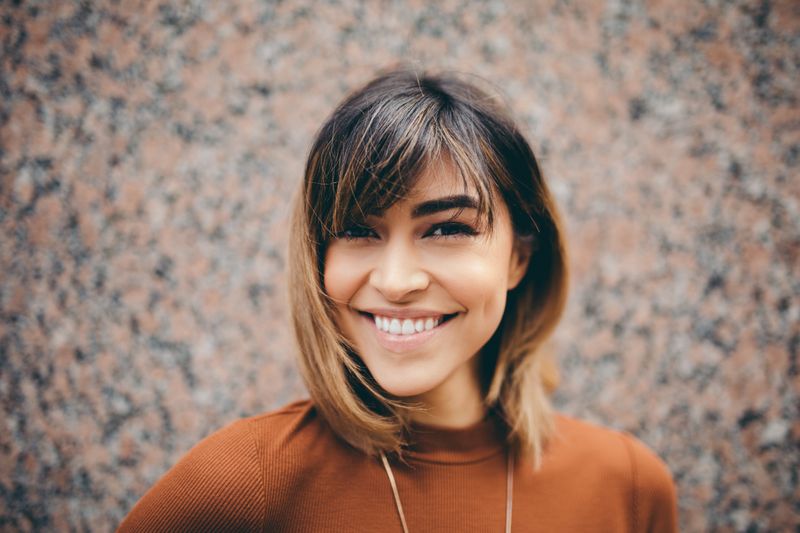 Your feedback matters to us.
This Byte helped me better understand the topic.
Get support to take action on this Byte