At the beginning of November 2020, COVID-19 initial unemployment claims reached 66.7 million people, or 42% of the U.S. workforc

e

.
There's no doubt: new college graduates and other entry-level job hunters are facing a tough challenge.
Fortunately - some fields ARE hiring entry-level workers during COVID.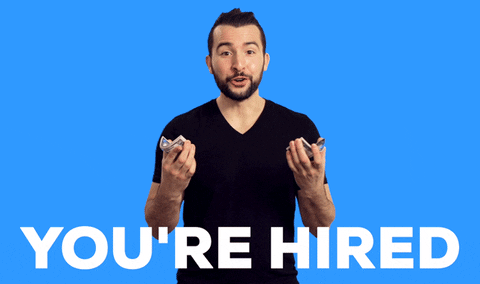 COVID safety jobs include contact tracers and temperature monitors.
You need to have good interpersonal skills, speak English, or be bilingual.
Having a nursing or social service background is also helpful.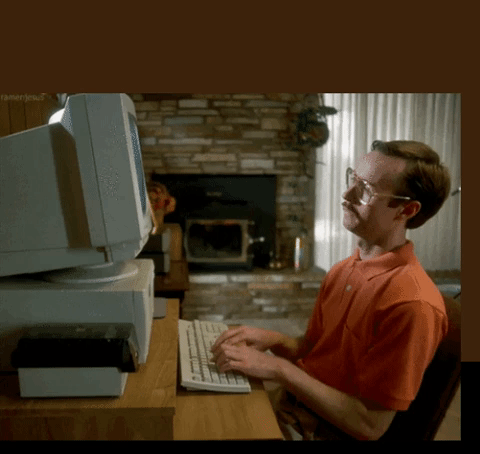 Quiz
Which interpersonal skill would be used as a contact tracer?
Nurses, nursing assistants, and other jobs in healthcare are also in-demand during the pandemic. Some healthcare workers may have the opportunity to travel to other states.
Nurses just starting out can expect to earn $45,000+, depending on where you live.
Quiz
Which places might a nurse work during COVID?
Social services or mental health jobs, such as social workers and case managers, are also in demand.
You can expect to make around $35,000/year as an entry-level social worker or case manager with a bachelor's degree.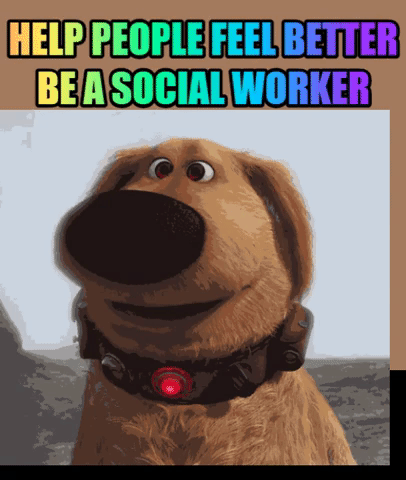 Quiz
Where might a social worker or case manager find a job during COVID-19?
Online and brick-and-mortar retailers are hiring entry-level workers.
These jobs may include customer service agents, clerks, delivery drivers, or management.
Starting pay for these jobs varies from $12/hour to $50,000/year.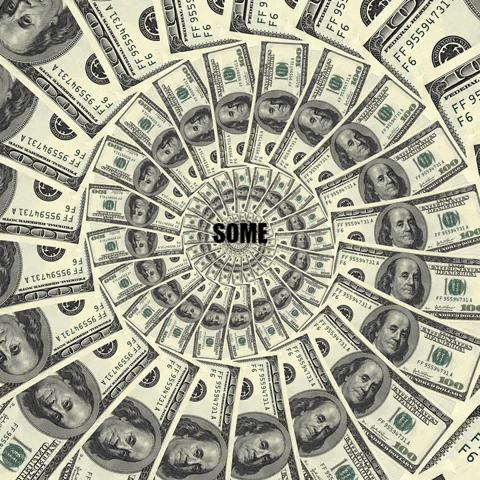 Quiz
Which of these retailers has job openings during COVID?
New teachers, especially those who are tech-savvy, are also in-demand during the COVID pandemic.
You can work remotely as an online English teacher with international students or with a public or private school in your area.
Public school teachers can expect a starting salary of around $40,000.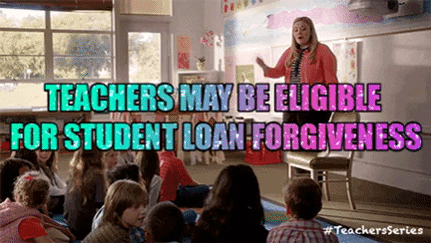 Quiz
What is the most effective way to find out about teaching jobs during COVID?
Now that you know which fields are hiring during the global pandemic, you can start looking for your new job today!
Your feedback matters to us.
This Byte helped me better understand the topic.
Get support to take action on this Byte