Do you want to showcase your graphic design skills? Increase clientele for your yoga business? Share your college projects with graduate schools?
A digital portfolio will help you stand out.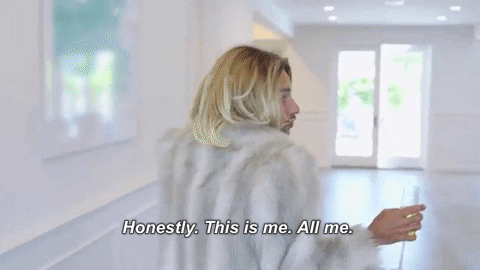 A little planning will go a long way!
What Is A Web-Based Portfolio?
A personal portfolio website introduces professional information about an individual or a company and showcases their work.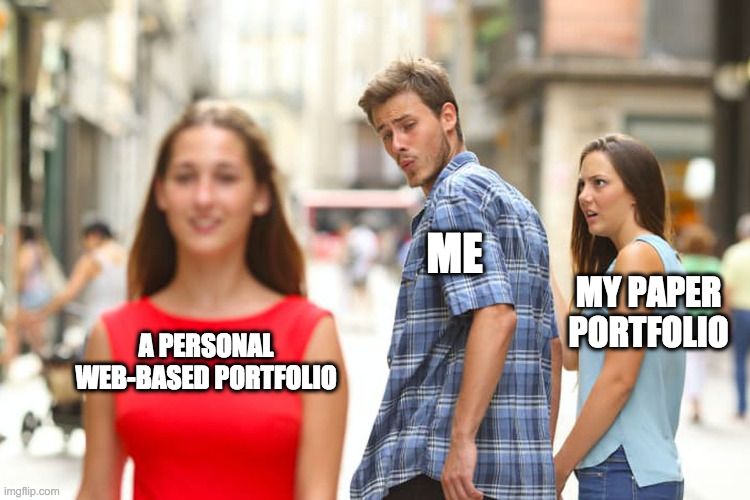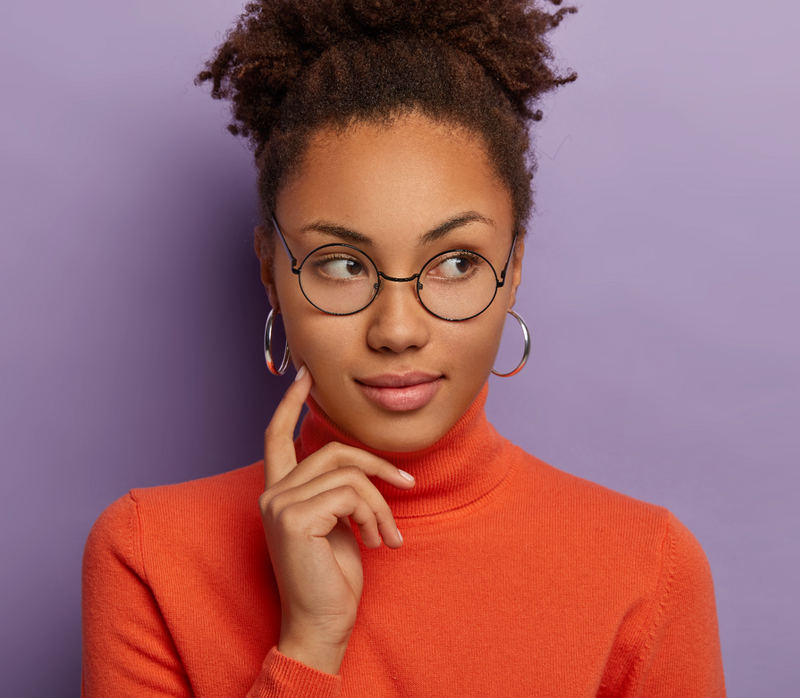 In an increasingly digital world, our personal and professional lives are online.
You can use web-based portfolios as communication tools to:
Display compelling content

Provide basic information

Market yourself as an employee, entrepreneur, or student
Before developing the components of your website, answer the following questions to give your vision a direction:
Who is your target audience?

Define your objective. Use specific and concise language to attract your audience to your site.

What is your best representative work?

Write compelling content that matches your portfolio with your agenda. Be as bright and colorful or minimalist and monochrome as you like.

How will you present yourself and your work?

Be yourself! Use your content to show personality, creativity, and originality. Keep your objective in mind when designing.
The main components of your personal portfolio:
Introduction

About Me

Work Portfolio

Contact
Your homepage is the first page that your site visitors see. It introduces your content and personal style, and informs visitors about what they can expect.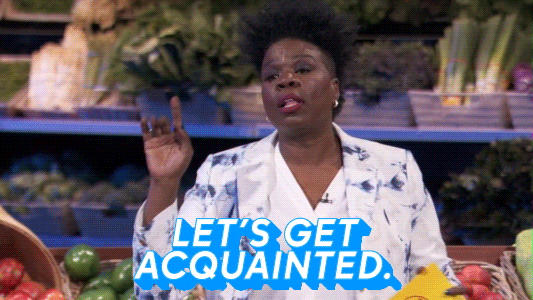 You should answer these three questions in your introduction:
Who are you?

What do you do?

Where do you work/attend school?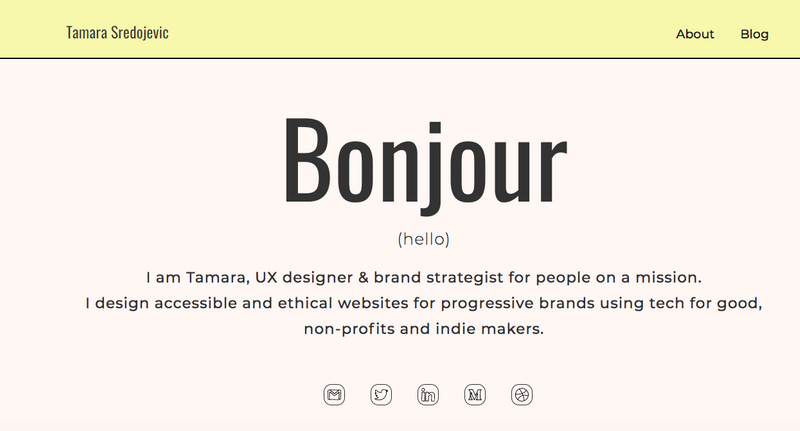 In this introduction, Tamara Sredojevic introduces herself and her profession using a tagline. She states her mission and includes methods of communication.
If you choose to combine your homepage with your about page, keep it short and sweet.
Quiz
Blair wants to enter the field of photojournalism. She majored in Biology in college. What would be the least important thing to include?
Be specific when highlighting your background, marketable skills, and abilities.
As a student, you might focus on your skills and career goals.
Hi! I'm Amira majoring in Naval Architecture & Marine Engineering at the University of Michigan. 1st place winner of the Dr. James A. Lisnyk Student Ship Design Competition.
As a job seeker, you might focus on your employment history.
Marc Stevens, urban planner, with over 10 years of experience. Planning Manager for the City of Oak Haven.
As an entrepreneur, you might focus on the services you provide.
Delilah the Dressmaker. Hand-sewing one-of-a-kind custom dresses for formal occassions since 1998.
Quiz
Jules is a best-selling author writing her new book, Avery is a high school student applying to Juilliard, and Jamie is planning to launch her soap-making business. Who should make a personal portfolio website?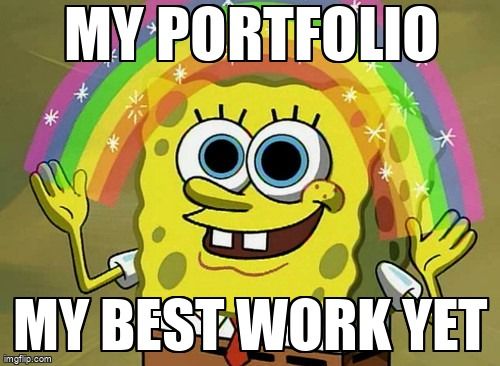 Products and Services
This section depends on the type of product or service you provide. It should show visual samples of your work or a listing of your services.
Is it representative of you?

Is it your best work?

Will it interest your potential employer or client?
A personal portfolio is not a collection of everything that you've ever done.
Alex has been an architect for seven years. He plans to start his own architecture firm.
Quiz
What should Alex include on his personal website in his work portfolio?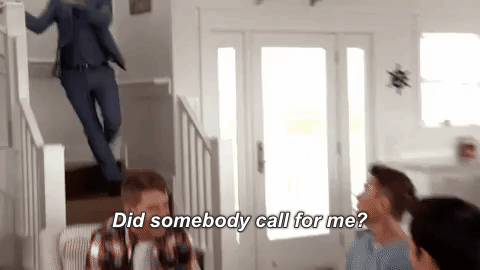 Make it easy for potential clients or employers to get in touch with you by including:
A contact webform

An email address

A social media link
A personal portfolio is a unique representation of yourself. You decide what content to add and in what format to present that content.

Thoughts for the Future
Plan to amend your portfolio as you grow.

Decide if you need to include a resume.

Brand yourself, with your own stylistic choice, using:

a logo

images, visuals, or a color scheme

Think about creating a blog to share more content
Start building your website one step at a time. Set your goal and craft a website you want to show the world.
Your feedback matters to us.
This Byte helped me better understand the topic.
Get support to take action on this Byte