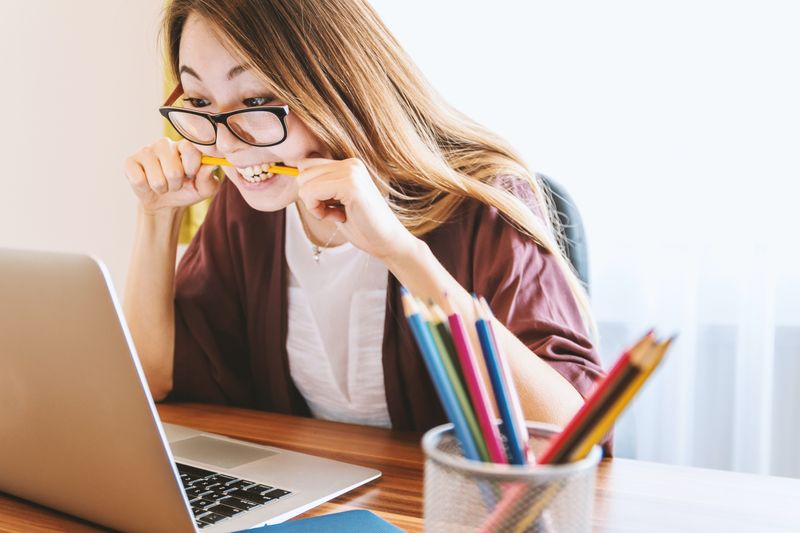 Remember that time when you got a cryptic email about a meeting that you were supposed to attend? The one that had no details about where it was taking place or how long it would last? Remember how frustrated that email made you feel?
Imagine if everyone could create and customize an email template to schedule a meeting. It would make everyone's working life easier!
When it's your turn to schedule meetings by email, follow these simple steps to send professional emails that include all relevant information.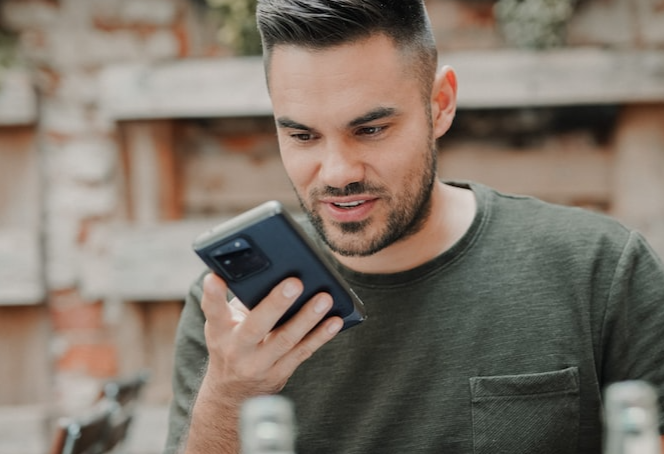 Make the subject line as concise as you can in case your receivers view it on a mobile device. Mobile screens can only accommodate fewer characters.
Include the word "meeting" or "schedule" in the subject line, especially if the email is to someone who isn't expecting it.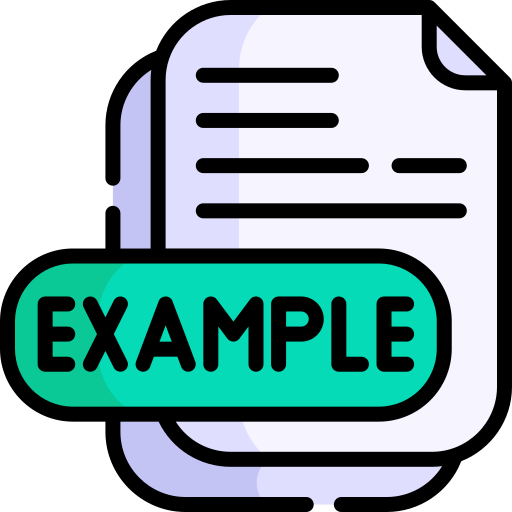 Examples:
"Request to set up a meeting"

"Project Review Meeting on Thursday"

"Meeting to welcome the new interns"
Step 2: Purpose of the Meeting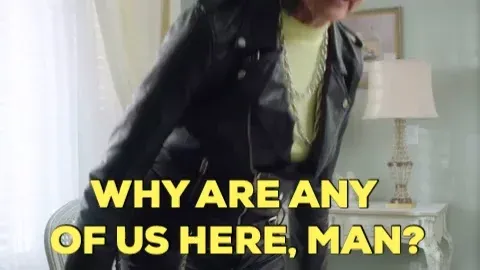 Write a sentence or two about the purpose of the meeting, even if it's a mandatory meeting or a recurring one.
People are more likely to "arrive with a better mindset" if they know what they'll be discussing.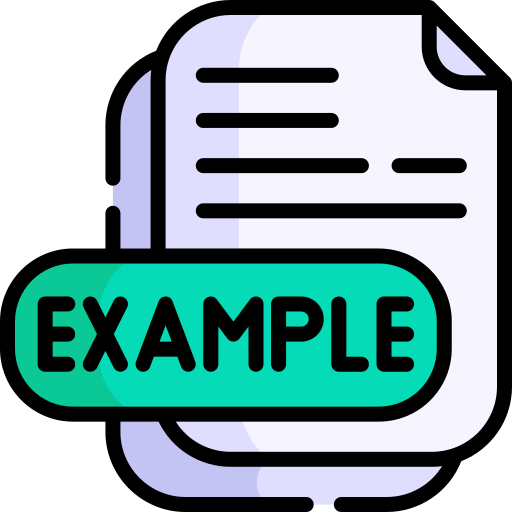 Examples:
"We will discuss the next stage of the project."

"We will discuss the recent issue we had with customer X."

"I would like the discuss the hiring of a temporary assistant for the library."
Step 3: Date, Time, and Place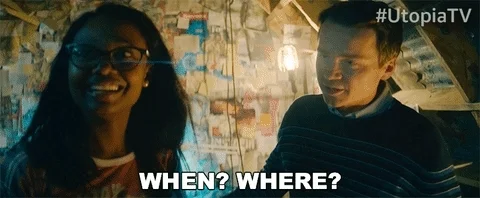 When setting the date and time:
Include an estimate of how long you expect the meeting to run.

Account for the time zones of your attendees.
When providing information about the location:
For online meetings, provide a link or information about how to access the link.

For in-person meetings, provide the address and the room number.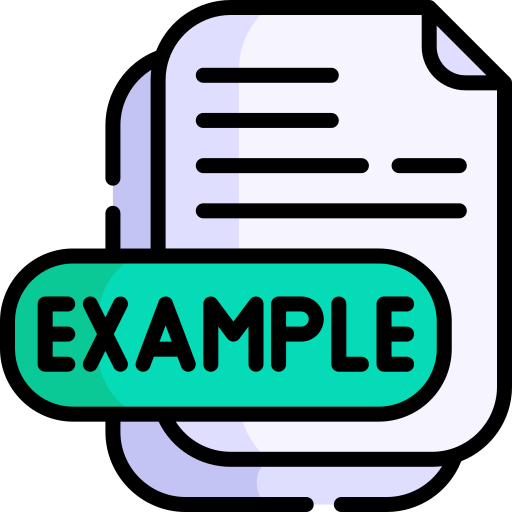 Examples:
"Let's meet on Thursday, March 5th, from 4 to 5 pm in Conference Room A at our midtown office."

"We'll be meeting on Monday, June 4th at 2pm EST via Zoom. I expect the meeting to run for 2 hours and the links to join the meeting will be emailed to you."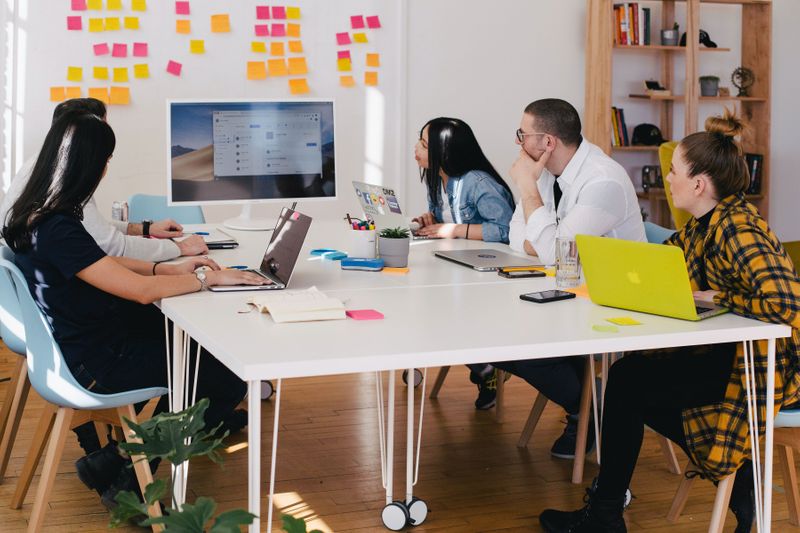 While not absolutely necessary, an agenda with talking points arranged in bullet points or just a sentence is always good to include.
An agenda is especially important if attendees have to use the agenda to prepare for the meeting.
Examples:
Discuss budget for snacks

Discuss summer retreat plans

Discuss project pipeline
At this meeting, we will talk about hiring interns for next summer and outsourcing accounting to a new firm.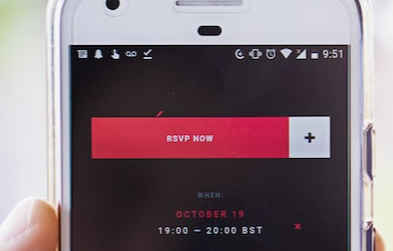 Always ask for an RSVP. An RSVP list will:
Clearly tell you who to expect at the meeting.

Inform decisions such as how much food to order, or rescheduling if there are too many conflicts.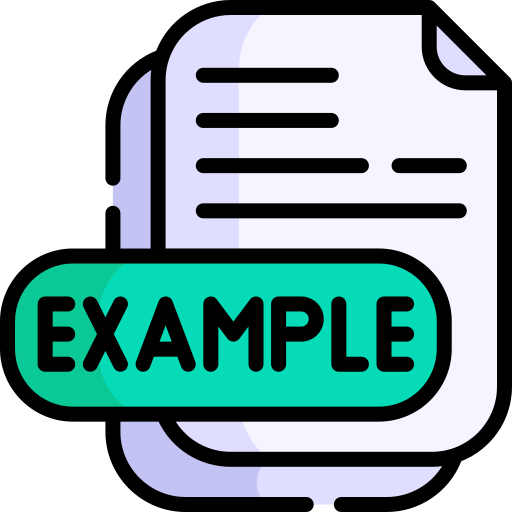 Examples:
"Please call me at this number to finalize this meeting."

"Please RSVP before June 5th by clicking the link below."
Step 6: Your Email Signature
Add your professional email signature to the email. Your signature must include your full name, title/role at your organization, and any brand logos. You can also include your phone number or email if you want.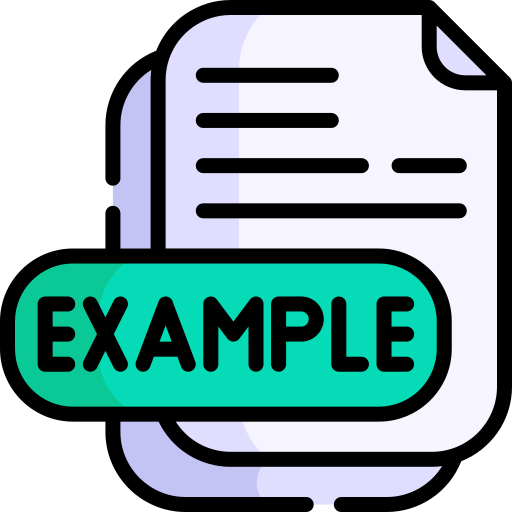 Example:
Quiz: Help Scott Send an Email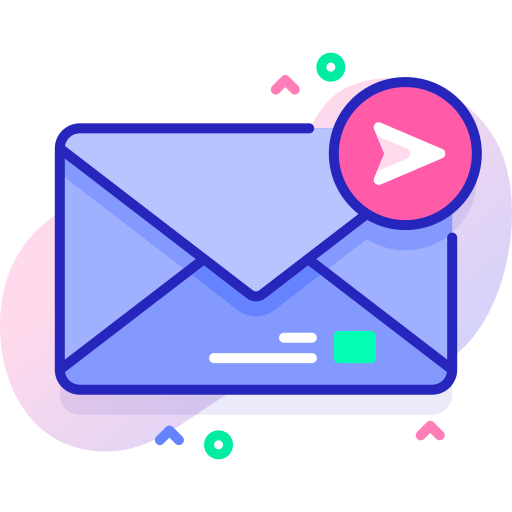 Scott has been recently promoted to manager of a retail store and wants to meet his team to introduce himself and discuss his vision for the team. He has two drafts of an email.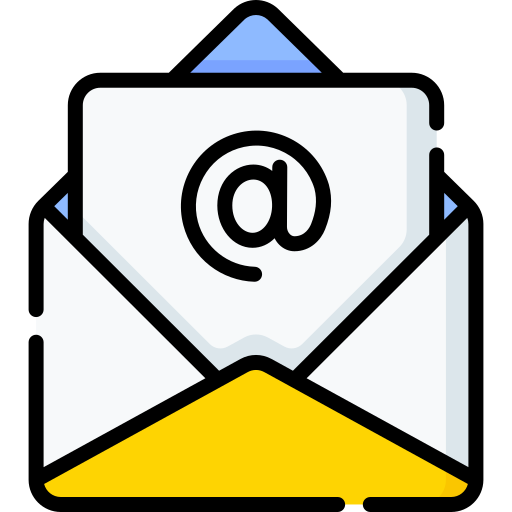 Draft A
Subject: Meeting tomorrow
Dear team,
We will have a team meeting at 10am tomorrow in the staff room.
It is a mandatory meeting and I will see you all tomorrow.
Scott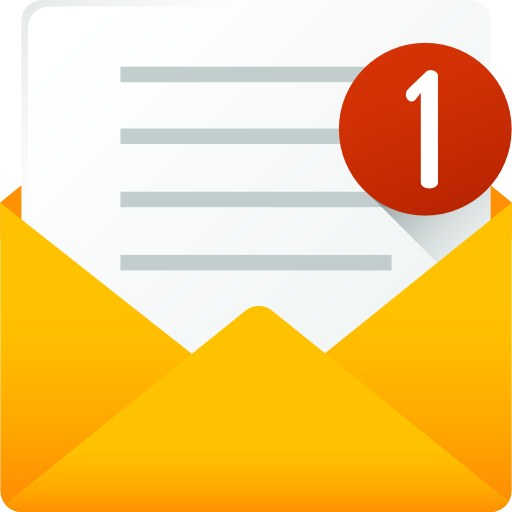 Draft B
Subject: Team Meeting to Meet New Manager
Dear team,
We will have a team meeting from 10 to 10:30 AM tomorrow in the staff room. I would love to meet all of you and hear about your ideas for our store.
RSVP using this link: meetings.xyz/9123xv0
Scott Smith
Manager
Store XYZ
Quiz
Which of the two drafts should Scott use?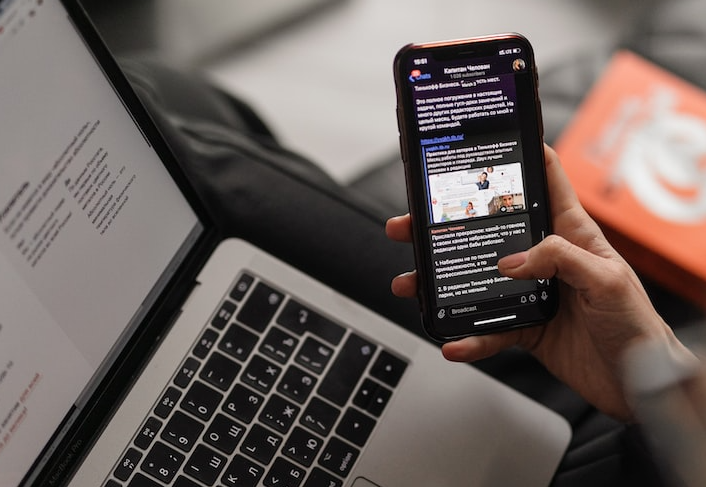 Use these steps to create an email template to schedule a meeting that you can edit and customize each time.
Your feedback matters to us.
This Byte helped me better understand the topic.
Get support to take action on this Byte