Have you ever said, "I'm proud of you," to a loved one, and then felt like you didn't know what to say after?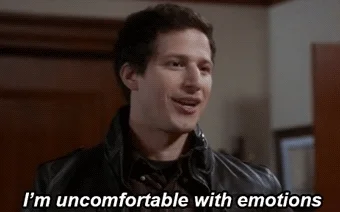 We want to recognize our friends' and family's efforts and accomplishments when they've done well at something. Still, sometimes this catchall phrase can fall flat and come across as patronizing or as judgmental of their achievements.
So, how can we better express that we're proud of someone?
When Do We Feel Proud of Others?
We live in community with our family and friends. We know about their lives, and we often feel proud of them when they complete an important task or goal.
Maybe they: 
Won an award.

Met a personal goal.

Got a promotion at work.

Were recognized for philanthropic efforts.
And we say, "I'm so proud of you!"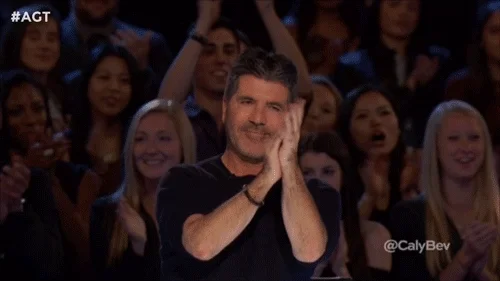 But those things don't happen by magic. They're usually the result of some effort. When we say, "I'm proud of you," it focuses recognition on the result (the award, promotion, etc.) instead of the effort and skills behind the accomplishment.
We want to celebrate our loved ones for what they did. Giving them specific praise and recognizing their efforts will help them feel seen.
For example:
Taking a risk/Putting themselves "out there"
"I am so proud that you put yourself in the running for the promotion. That must have been nerve-wracking. Well done!"
Making emotional progress
"I've noticed a real shift in how you handle family conflict. I'm proud of the progress you've made in processing difficult feelings. It's a hard process, and you're doing great."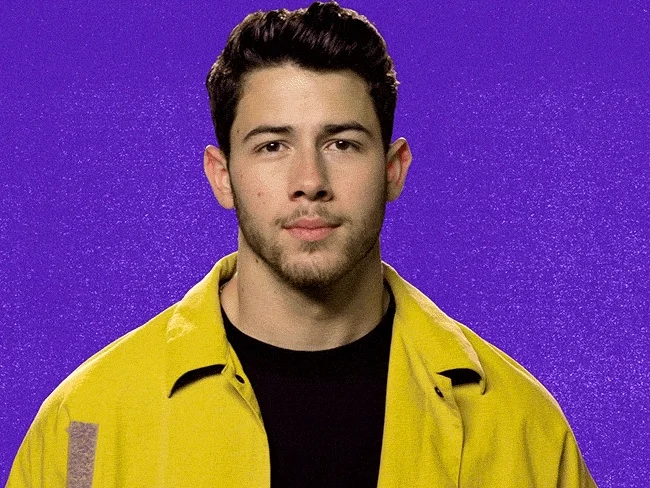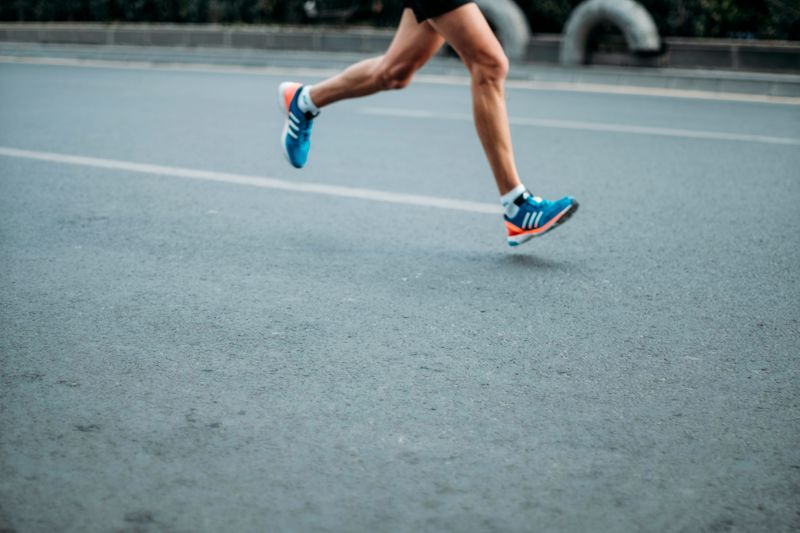 Your friend, Alex, had a goal of improving his marathon time from two years ago. He recently achieved his personal best marathon time after training for nearly a year.
Which scenario is the best way to say you're proud of him?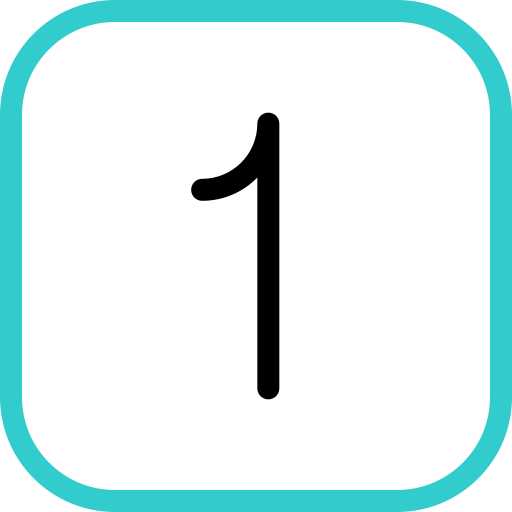 "Amazing job, Alex! Running a marathon is no easy feat and you ran it in your best time to date. That is so impressive!"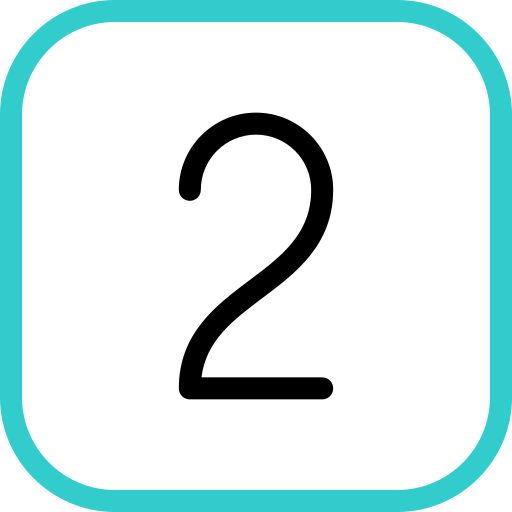 Wow, I'm so proud of you, Alex! You did an awesome job!"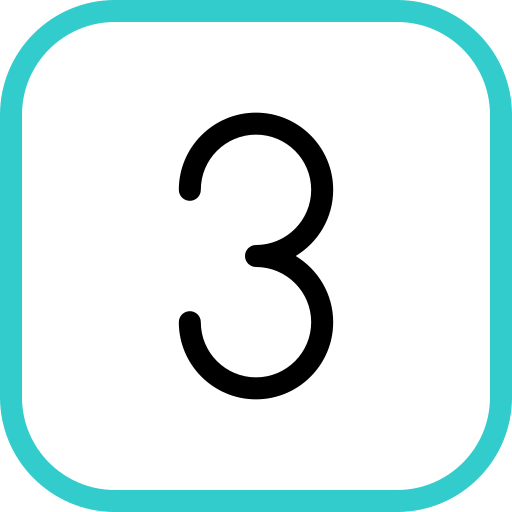 "I'm proud of how hard you worked toward this accomplishment, Alex! I know you sacrificed a lot of time and energy for your training, which wasn't easy. Way to go!"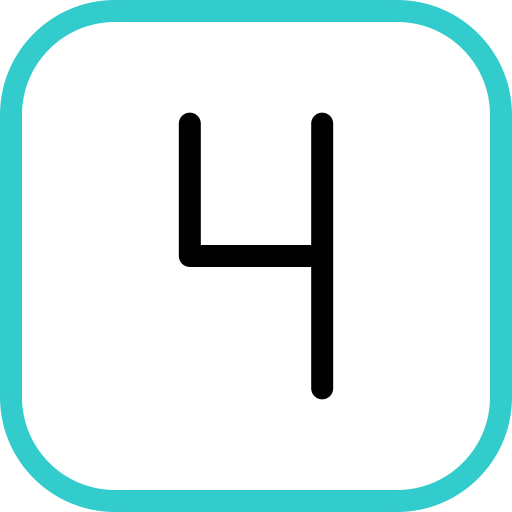 "I'm so proud of you for achieving your personal best, Alex! You did even better than your last marathon. All that practice really paid off! Great job!"
Quiz
The best scenario is...
Other Ways to Express that You're Proud
Maybe you're too nervous or shy to verbally express that you're proud of your friend or family member.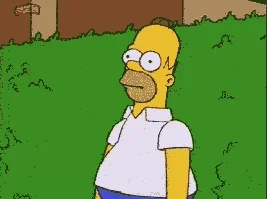 If face-to-face verbal communication isn't your cup of tea, there are alternative and unique ways to share your support and admiration for their hard work. You could: 
Write a note.

Send them a recorded video.

Give them a gift that corresponds to their efforts.

Plan a day to celebrate.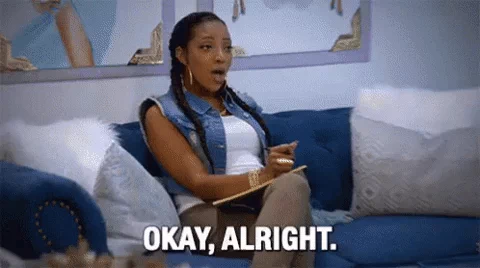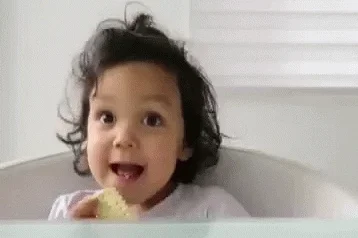 Your feedback matters to us.
This Byte helped me better understand the topic.
Get support to take action on this Byte