ChatGPT and other AI tools are a student's godsend! Providing ways to write essays and topics has never been easier. Just type in a thought and tell ChatGPT to get writing.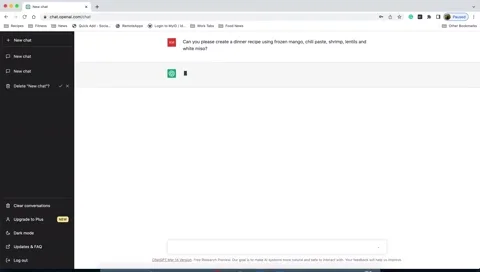 On the other hand, these tools can be a teacher's nightmare! Essay writing is meant for students to think critically and express their thoughts about a topic or an idea. AI tools defeat this purpose by removing the human element.
What's a teacher to do? Use a ChatGPT detector, of course!
I put 4 ChatGPT detectors to the test: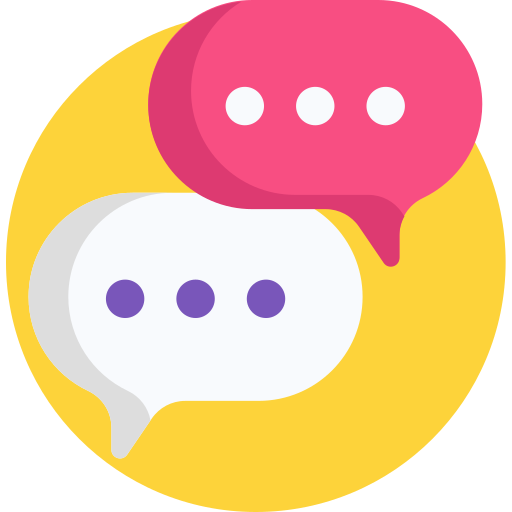 GPT Zero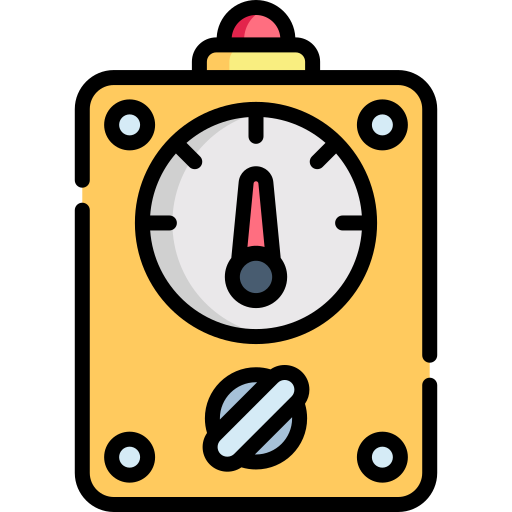 Contentdetector.AI
Copyleaks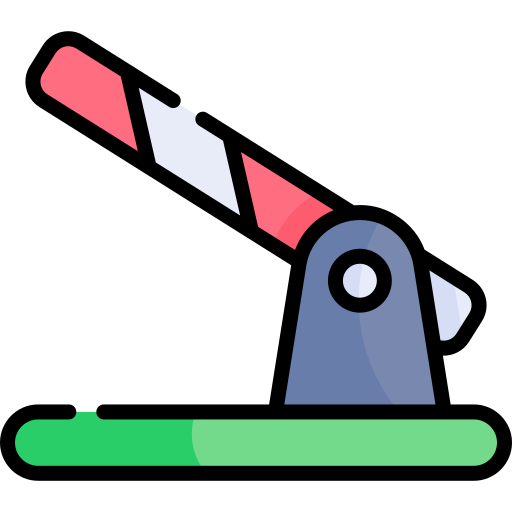 Crossplag

After copying and pasting text from my AI-generated essay:
GPTZero
GPTZero said that it was most likely written by a human. However, when I uploaded my copied essay as a Word document, GPTZero told me that parts may have been written by an AI.
Copyleaks
Copyleaks said that AI content had been detected. Using the document uploader took a little longer, but the results were more detailed. It gave percentages, highlighted questionable material, and listed results to the side. The results were also downloadable.
Contentdetector.ai
Contentdetector.ai said that my essay was most likely written by a human. It did give a probability of AI content rating of 42.5%. It also highlighted questionable text within the copied text.
Crossplag
Crossplagsaid the text I entered was mostly written by AI and gave 100% rating for plagiarism.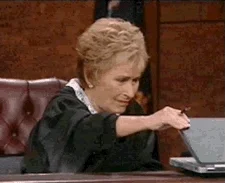 These 4 ChatGPT detectors might not be a reliable source for detecting AI-generated materials.
Why not?
ChatGPT detectors were created to flag such things as repetitive language, probability of word choice, and tone. If a piece of writing is very well written, these detectors may flag it as AI-generated and vice versa. Partly written AI-generated text may also go unnoticed.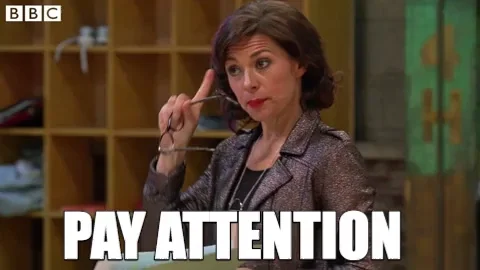 Your feedback matters to us.
This Byte helped me better understand the topic.
Get support to take action on this Byte