Are you considering working at a nonprofit?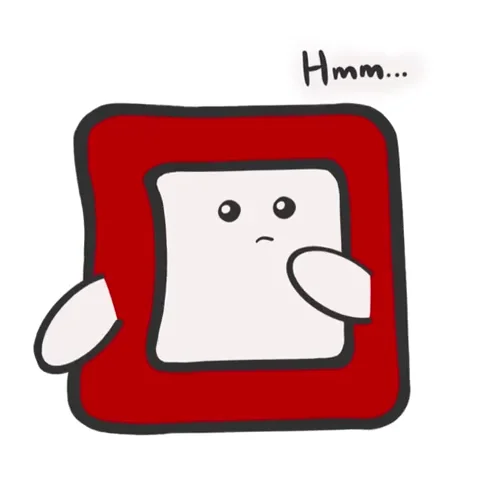 My entire career has been at nonprofits and I've learned a few things along the way...
1. You'll be wearing many hats.
Don't be fooled by the job description! You WILL find "surprise responsibilities" working in a nonprofit.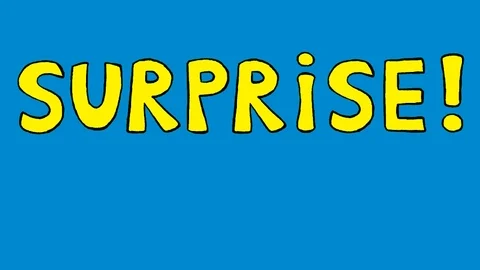 This is actually one of the best perks about nonprofits!
You can try new things from graphic design, project management and fundraising, to managing up, wide, and every way possible.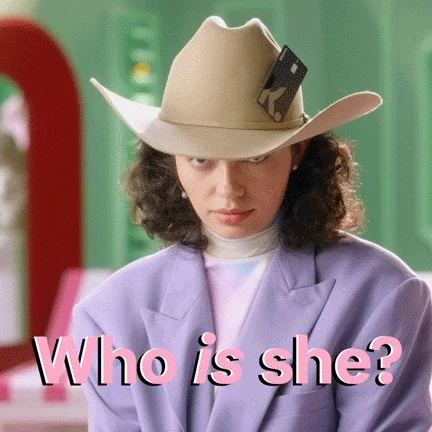 I will say though, you might end up working more than you planned. You need to be comfortable with change, ambiguity, and uncertainty.
2. The stakeholders are varied.
Working at a nonprofit means you'll have multiple bosses in the form of stakeholders.
These include:
donors

volunteers

community partners

the people you provide services for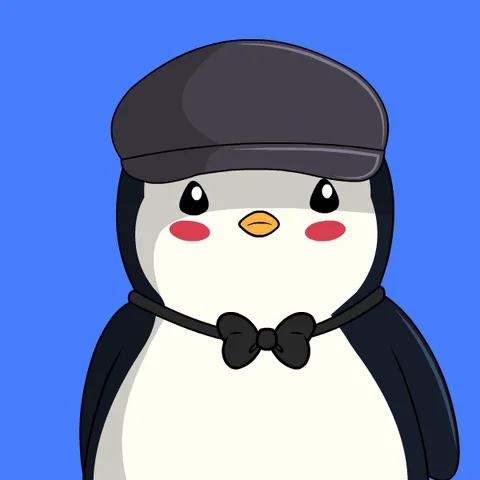 You have to be able to understand each group and what they bring to the table. 
I found the easiest way to navigate these varied relationships and politics was to focus on the mission!
3. You'll work with a lot of volunteers.
Nonprofits rely on volunteers to do a lot of the work. 
An organization I worked at served around 3,000 people a year with only 15 paid staff. 300+ volunteers made that possible!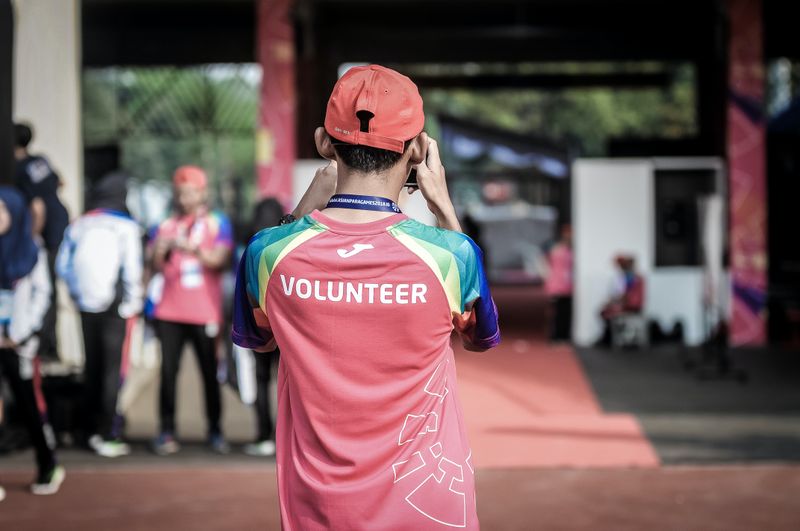 Volunteers are passionate about the work they do.

Volunteers work for free! Be sure to make their work worthwhile.

There's the potential for less reliability, so you may have to pick up the slack sometimes.
4. It's all about relationships.
Building relationships and making connections with others is key, especially if your nonprofit or program is new.
I loved meeting new people! It felt like a non-stop coffee date with others who shared my values and goals.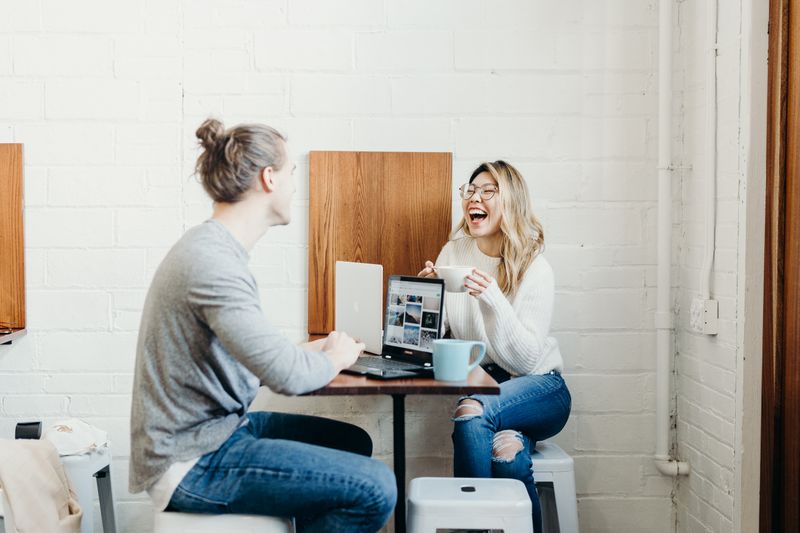 Building relationships is more than drinking coffee, of course — it takes a lot of time and care. I had to be thoughtful and show others that we were of value to them.
Oftentimes, what you do is less important than how you treat others. Respectful, collaborative relationships will open many doors.
Curiosity and reciprocity are great ways to nurture a professional partnership. 
5. It's like working in sales.
Another thing that I wish I knew before working in the nonprofit sector is that you're constantly trying to persuade others.
You're selling the organization's vision, convincing donors about the mission, pitching program ideas, etc.
If you've ever worked in sales, you know that empathy — recognizing the feelings and needs of your audience — is key. 
Practice public speaking! Being articulate, passionate, and convincing are skills to build if you want to work in the nonprofit sector.
Tom wants to improve his persuasive skills to benefit his organization. What should he do to excel in this aspect?
A: Get to know potential donors.
B: Create a fact sheet that explains the organization's mission.
C: Ask to hire a salesperson.
D: Delegate public speaking opportunities to a colleague.
Quiz
Select ALL the statement that would help Tom reach his goals.
6. Not everything is unicorns and rainbows.
Not everyone is ALL smiles ALL the time.
Everyone does care for the cause, but there are still office politics, big egos, and difficult personalities like any other professional environment.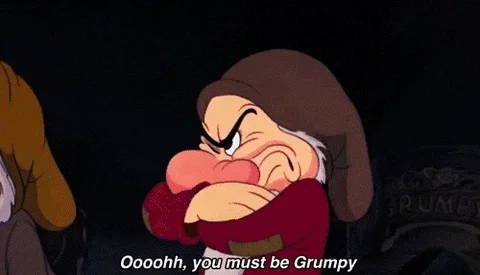 It took me a little while to separate my feelings from my work on this one. It helped me to focus on the shared goal and mission, NOT on the individual.
7. You need patience, a willingness to grow, and a big dose of humility.
It takes empathy and patience to work with people at the margins of society, whether it's in terms of health, power, or privilege. You might start questioning humanity.
I learned to be adaptable and to practice self care as much as I took care of others.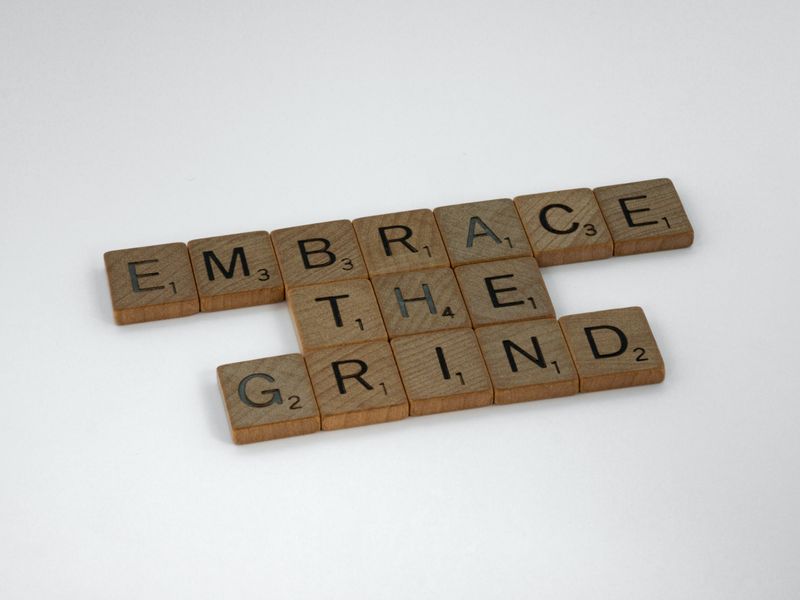 When you focus on your everyday tasks and challenges, nothing feels "enough" (enough funds, volunteers, services delivered).
But remember, your work makes a difference even if you don't always feel it.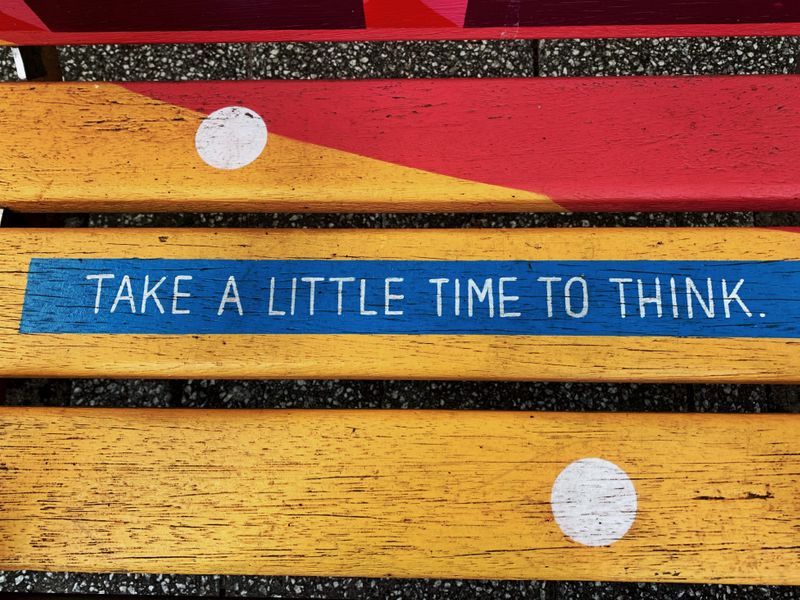 As you continue to think about your next move and whether working at a nonprofit is the right choice for you, ask yourself these questions:
Your feedback matters to us.
This Byte helped me better understand the topic.
Get support to take action on this Byte