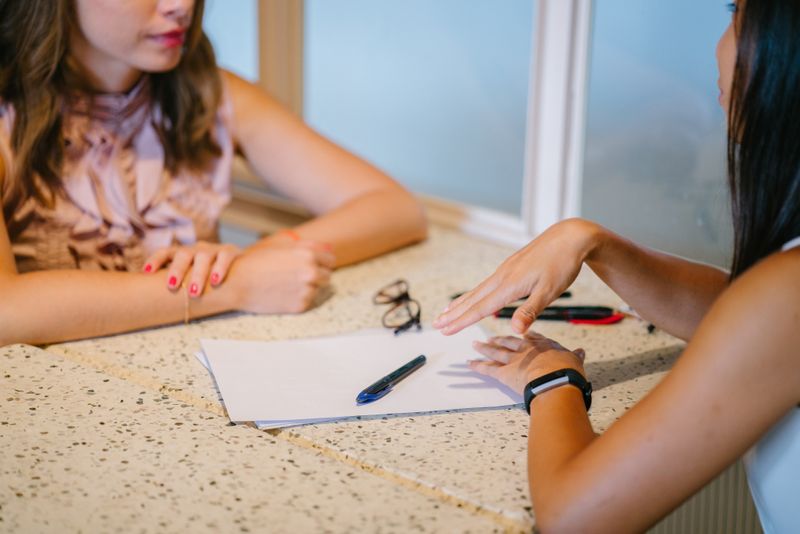 Whether you're meeting your academic counsellor for the first or fifth time, it's always a good idea to prepare discussion points.
You may be thinking:
How do I prepare for the meeting? What should I discuss? What questions should I ask?
Preparing for a productive discussion with your advisor will help you:
Understand your major and degree requirements

Create an educational plan that maps out your sequence of courses per term/semester

Get referrals to campus resources important to your success

Ensure you're on track for a timely graduation
Prepare an agenda

Schedule the meeting

Discuss Your Goals

Questions to Ask

Define Next Steps

Following Up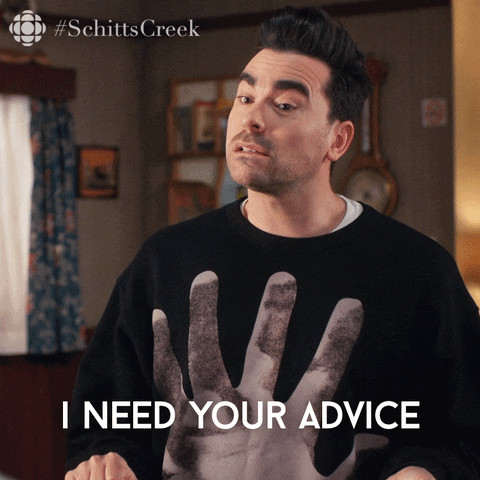 Before your meeting, create a list of topics to discuss.
Be realistic about the time you have scheduled for your meeting as well as how many items you'd like to discuss.
It may be helpful to prioritize the items of most immediate concern (personal or academic) on your agenda.
Example Agenda Items:
Adjust your course schedule and plan for upcoming semesters

Review (and revise, if needed) your long-term educational plan

Discuss pain points and challenges

Get referrals to useful campus and community resources

Review updated information on available courses, prerequisites, and graduate options
Quiz
Which of these would be an agenda item to discuss (check all that apply)?
Don't be afraid to reach out! Schedule the meeting at convenient time for you and your counsellor.
If you send an email, take the lead by sharing your agenda, your progress, and any concerns or challenges.
Begin the discussion by sharing your academic and career goals with your academic counsellor.
If you're unclear on your goals, ask:
How flexible is my major?

What skills will my major help me develop?

What kind of careers can I pursue with my major?
Your counsellor can address these questions to help you gain clarity on your goals.
Bring these questions with you to your meeting:
Major Requirements
What classes are required for this major?

How many classes do you recommend I take each term?

How long will it take me to complete my degree?

Are there electives I should (or can) explore?

Should I pursue a minor area of study?

Can I change my major? How?
Campus Resources
What other campus resources do you suggest I use?

If I'm struggling academically, what resources should I use?

What types of internship or volunteer opportunities are available to me?
Quiz
Jackie wants to meet with an academic counsellor to change her major. Which question(s) should she ask?
Before ending your meeting, discuss when & how you'll get feedback from your advisor in the future.

You may want to schedule a follow-up meeting to discuss your progress and other items that may not have been addressed during your last meeting.
Aim to follow up with your counsellor once every term.
If needed, send them the main discussion points from the last meeting.
These notes may serve as reminders of what you discussed and help prepare for the next meeting.
Don't be afraid to send your questions or concerns — remember, your counsellor is there to help you!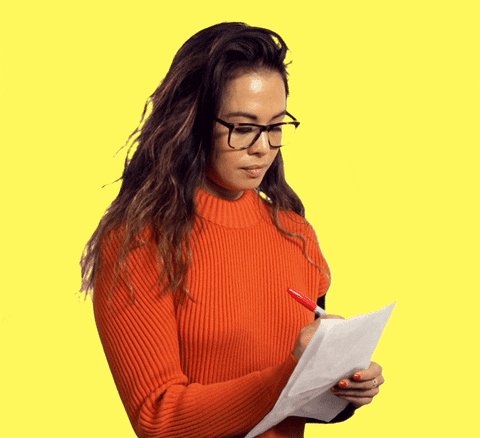 You're now ready for your meeting! Remember to discuss:
Your feedback matters to us.
This Byte helped me better understand the topic.
Get support to take action on this Byte