Congratulations! 🎉
The day has come: your first day at college...but this time, you're an instructor.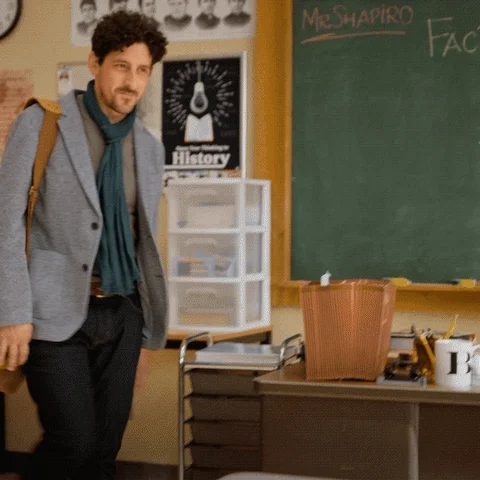 You walk into class ready to share your knowledge. You introduce yourself with a fun fact. You ask the students to do the same. But no one speaks. You move on to explain the syllabus...then begin to wonder why no one looks engaged.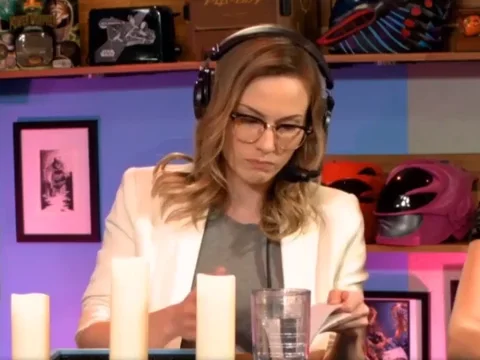 Don't worry. It's not you. Without formal teacher training, we tend to teach like we've been taught, which is to say we didn't always have the best role models.
If you want to make sure your first college class is interesting and engaging, follow these tips to help you prepare.
Tip #1: Familiarize yourself with the course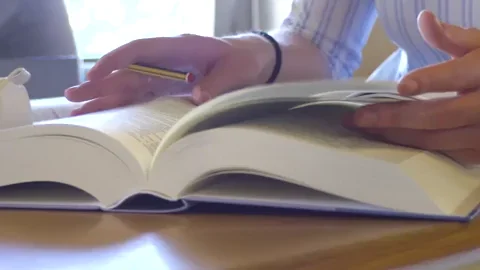 Often, the course you teach was designed by someone else. So, knowing what your course is about ensures you can engage your students in meaningful learning experiences.
Here are some steps you can take: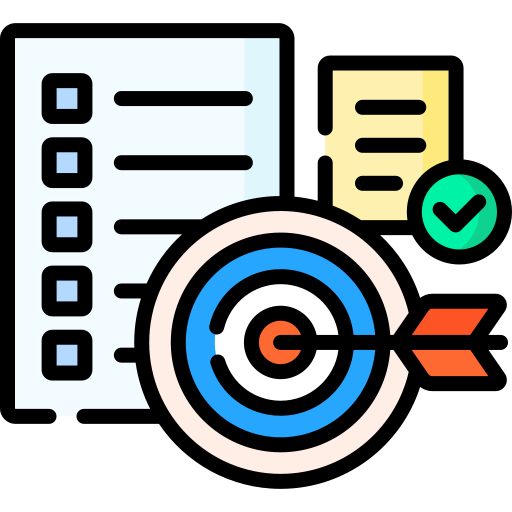 Review the syllabus and course objectives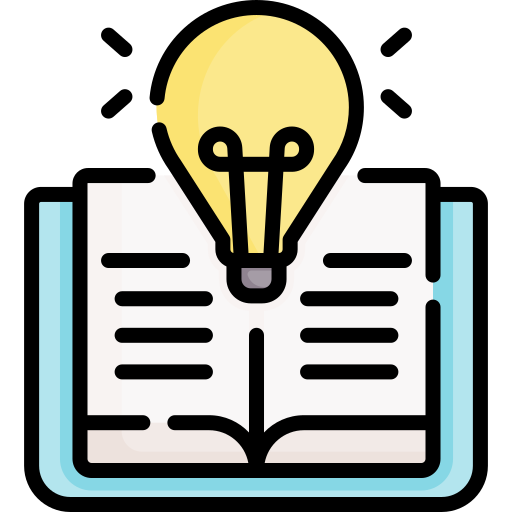 Read the course textbook and recommended resources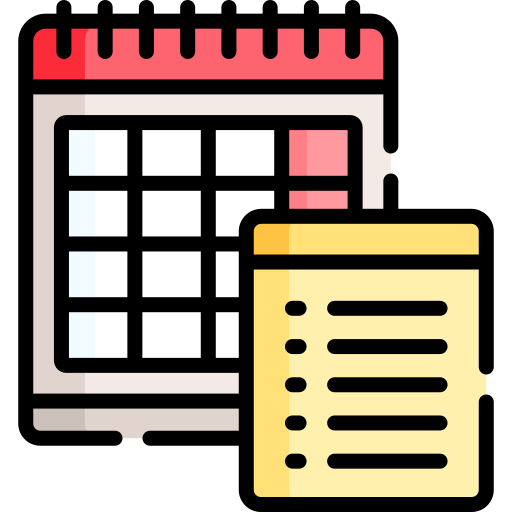 Outline daily plans for the semester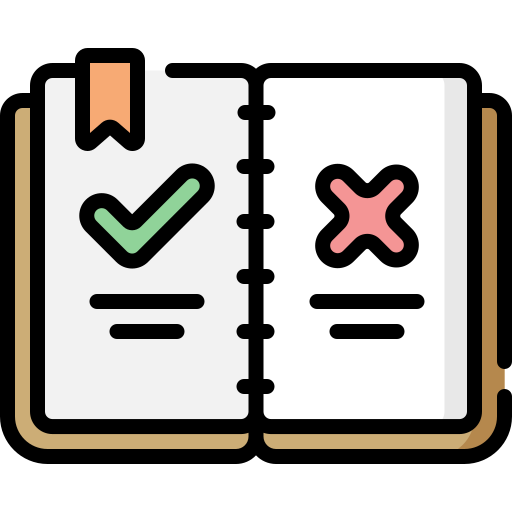 Understand your college's assessment and disciplinary policies
Familiarizing yourself with the course will be an ongoing process. But the better you know your material before the first class, the better your first class activities will be.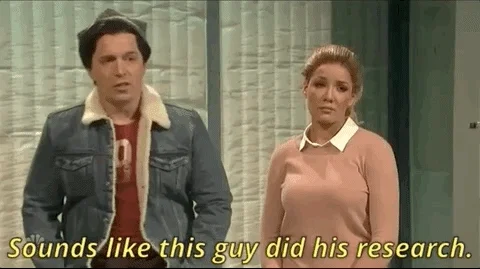 Tip #2: Familiarize yourself with your classroom environment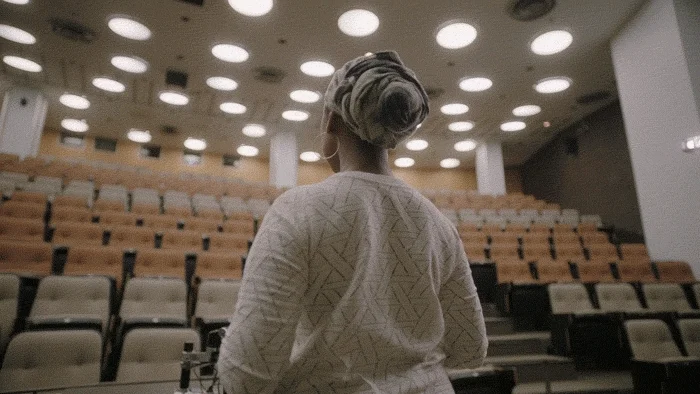 Whether you teach on campus or online, it's important to know what tools you have available to you.
If you're teaching on campus...
Take some time to visit your classroom before the first day and find out what technology is available:
Is there a whiteboard?

Is there a projector and classroom computer?

Can you move the desks around?
If you're teaching online...
Ed-tech tools are endless, and there's a learning curve to them all. Explore the features of the ones you know you'll use in your first class. These might include:
Regardless of where you teach, knowing the technology can spark creativity to create engaging activities for your students.
Tip #3: Develop a teaching strategy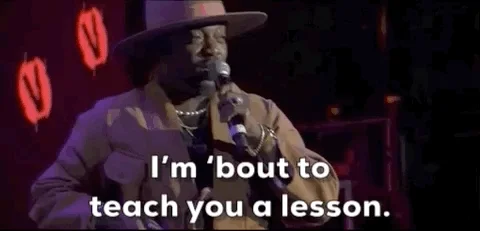 If this is your first time teaching a college course, it is likely you've never taught before and were hired for your expertise.
Regardless if you are an experienced teacher or not, developing a teaching strategy enhances your effectiveness.
The best thing to do is offer a variety of methods for learning, such as:
By varying your teaching methods, you help reach all the students in your class and improve participation.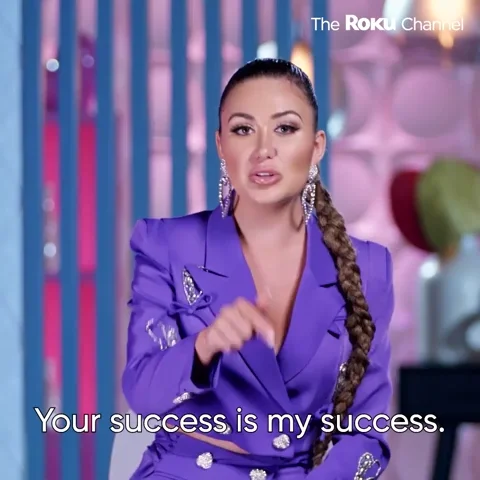 Test your knowledge ⚡️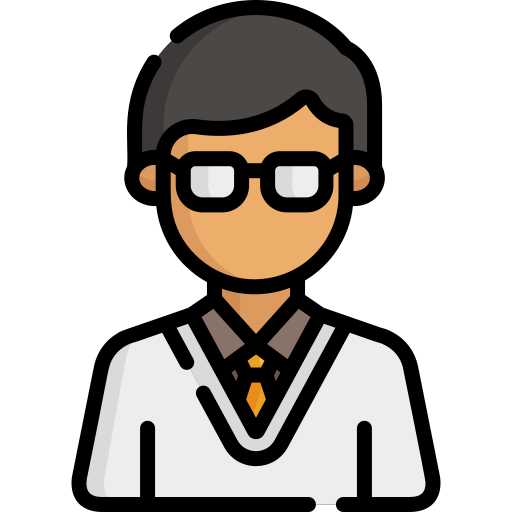 José was hired to teach a 2nd-year Spanish course at his local college. He is unfamiliar with the college and the course. What should he do to prepare?
Quiz
José should...(select all answers that apply):
Tip #4: Build connection with your students

Use icebreakers.
Icebreakers are highly beneficial for building connections because they can:
Create a relaxed environment

Build rapport among students

Prepare students for group work

Provide a diagnostic of course content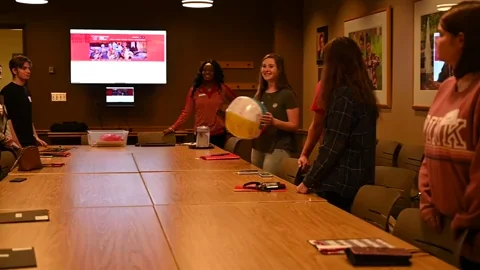 More than just a "fun fact"!
There are many different types of icebreakers, and which one you choose depends on your goal for the activity. Some examples include:
Each of these icebreakers can help students get to know each other and discover what they already know about the course content.
Tip #5: Set up course expectations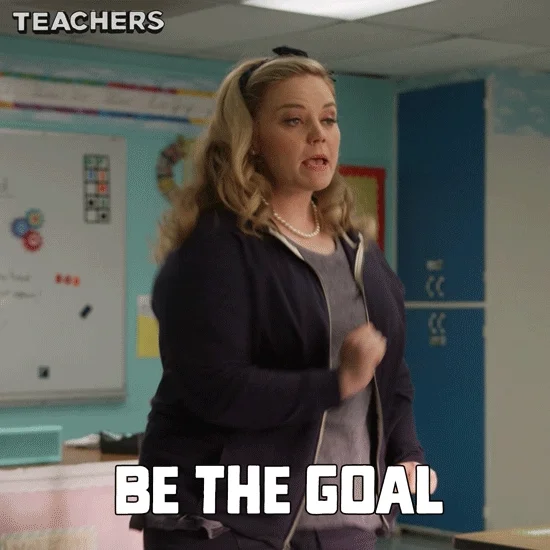 Setting up course expectations is more than telling students about assignments and due dates.
It's also about how you want students to engage and participate with you, as the instructor, and their classmates.
You'll want to: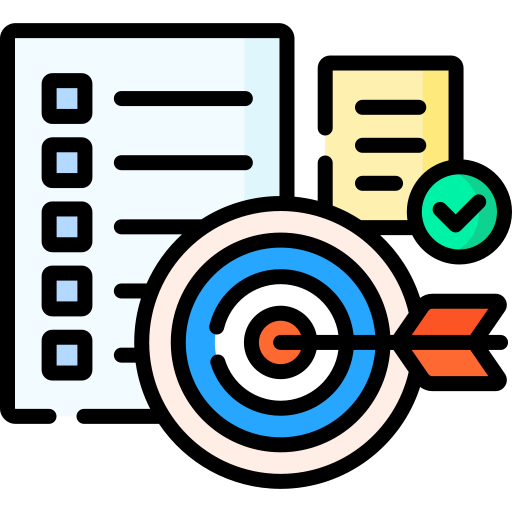 Provide an overview of the course and clarify learning objectives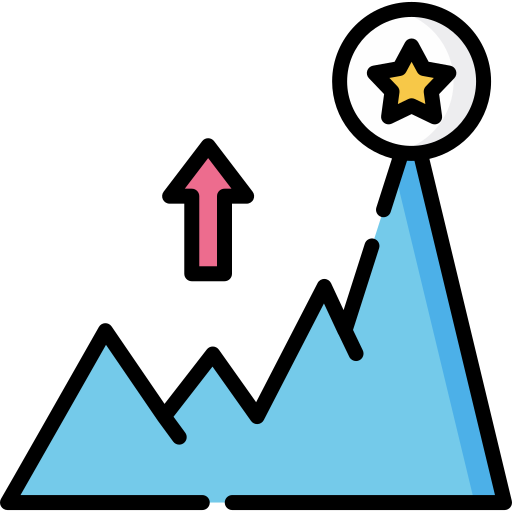 Discuss student and teacher responsibilities and participation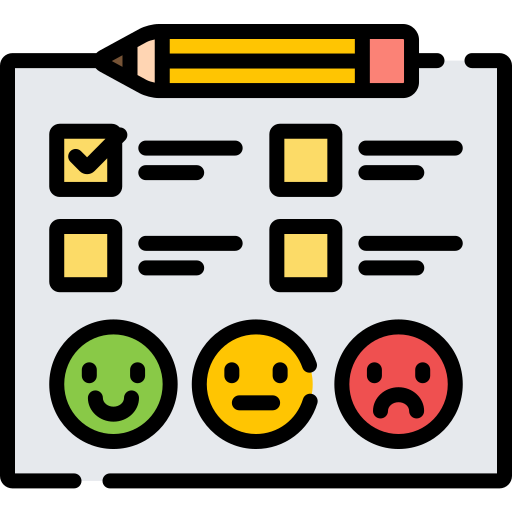 Explain assessment methods and standards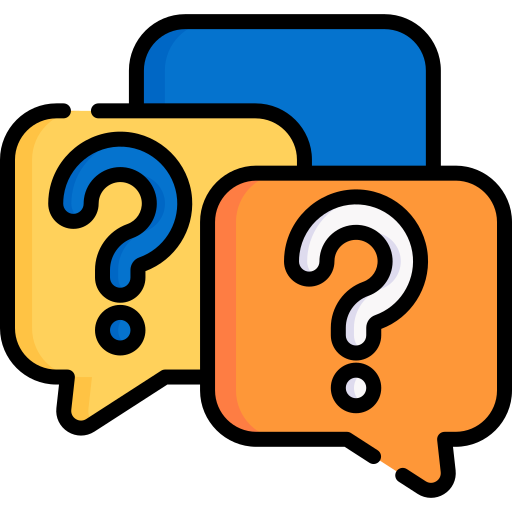 Allow for questions and be open to feedback
Remember to be positive and approachable. Students will appreciate that they are being heard.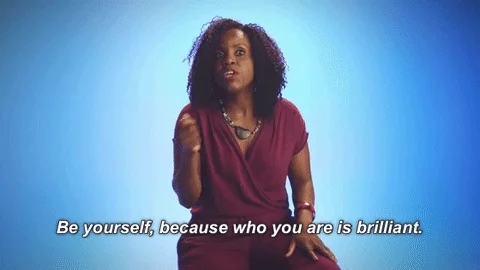 You got the job. You know the course, the material, and your first day activities are planned. Now you just have to be your authentic self.
Being yourself is what is going to make the course the best learning experience for your students because it:
Builds trust

Creates relatability and role modelling

Facilitates diverse perspectives

Allows for adaptability and growth
Students are there to learn from you, and that can only happen through trust and authenticity.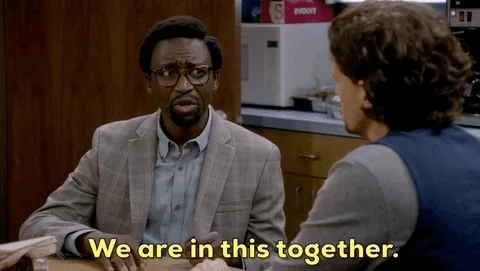 Test your knowledge ⚡️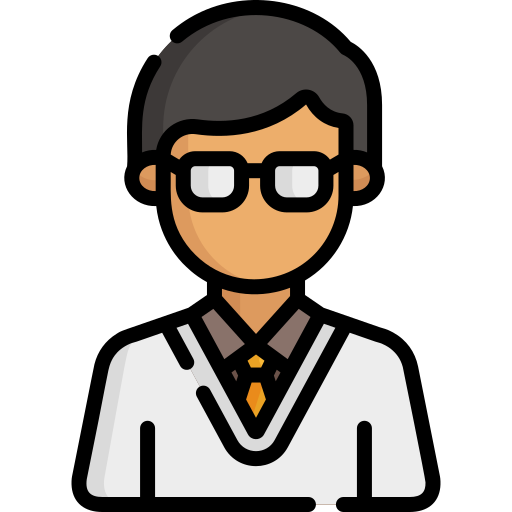 José wants to get to know his students, build trust, set up course expectations, and see what his students remember from their 1st-year Spanish course. What can he do?
Quiz
José can...(select all answers that apply):
The best thing about teaching a college course is the students. With a little bit of preparation and research, you got the first day of college as a teacher covered!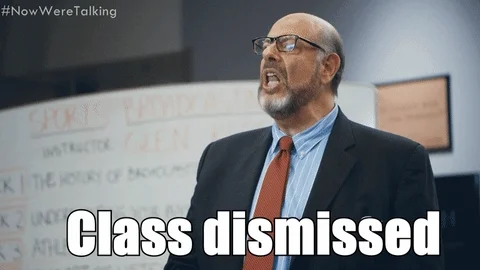 Your feedback matters to us.
This Byte helped me better understand the topic.
Get support to take action on this Byte