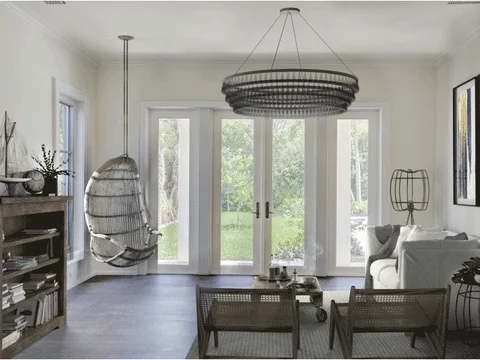 So you're looking to decorate your living space. Instead of ordering from IKEA, consider sourcing second-hand furniture!
While hunting for the best second-hand pieces might seem less convenient than checking out on an online shopping cart, the effort is well worth it.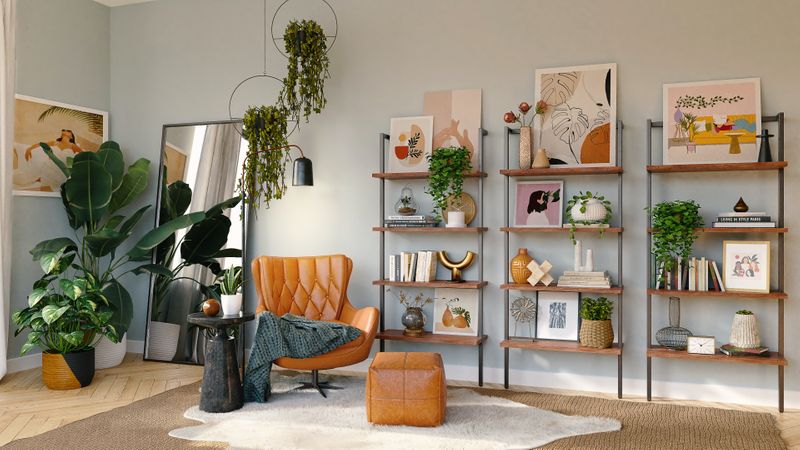 Source used furniture instead of buying new if you are...
Decorating within a budget

Furnishing a rental unit

Looking for unique pieces

Designing your living space around a certain era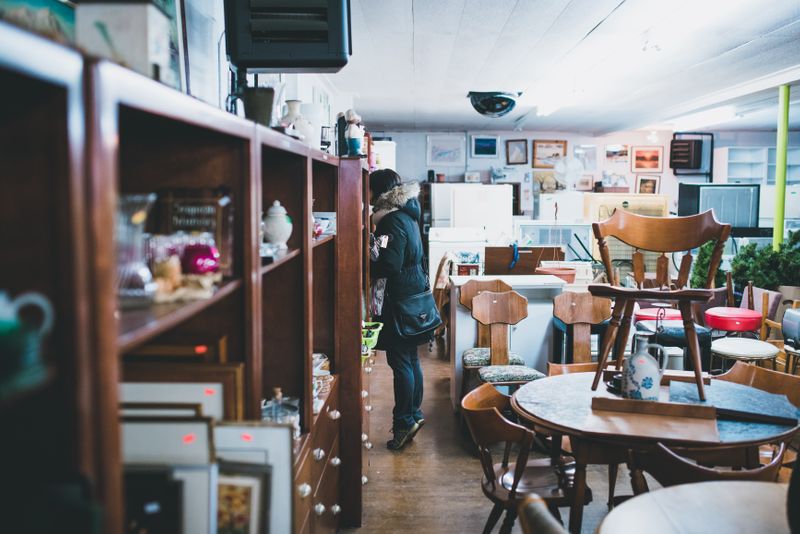 These in-person stores resell sought-after items in good condition from donations or consigners. You'll find an eclectic mix of newer and older products for you to browse at affordable prices.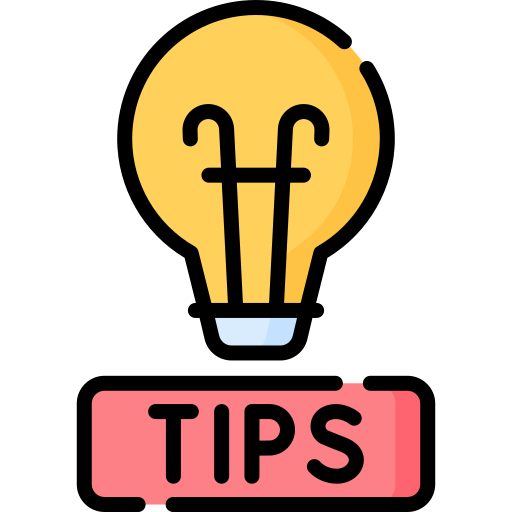 Search for chain thrift stores for the cheapest prices, like Goodwill or Value Village.

Explore independent stores for harder to find items.

Shop around at different stores to compare prices and quality before you buy.
Estate sales are a way for homeowners to sell almost everything in their homes. You'll likely find large furniture items like tables, sofas, and dressers at an estate sale.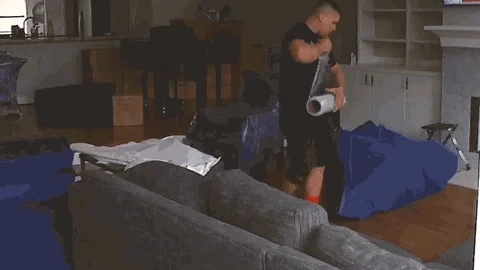 Join an email list or search online to find them!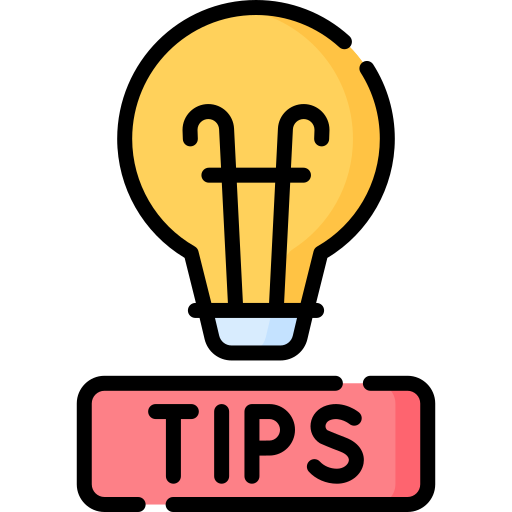 Arrive early for the best items.

Arrive on the last day for the steepest discounts.

Bring cash for extra discounts.

Inspect fabric and wood items especially to gauge how much cleaning or preservation work is needed for upkeep.
3. Yard Sales & Flea Markets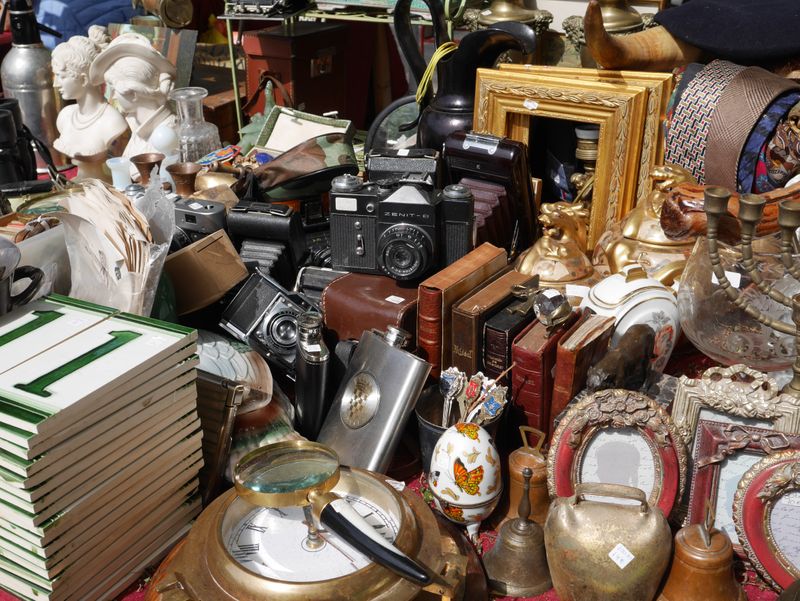 These provide another way for homeowners to sell items directly to you at an affordable price, with room to bargain if you need.
You'll often find smaller trinkets and decorative items here, rather than big-ticket furniture pieces.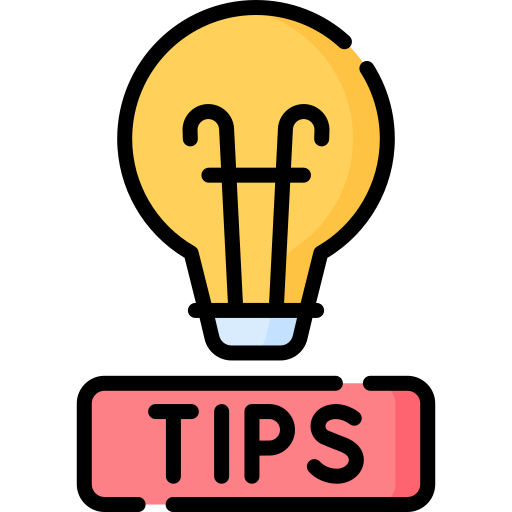 Shop around at different vendors to compare price and quality before you buy.

Inspect an item's quality before you commit to it.

Ask the vendor about the product source and previous usage to gauge if the product is worth the price.

Don't be afraid to bargain!
"Stooping" refers to when people find free furniture pieces available to grab from someone's porch or on the street.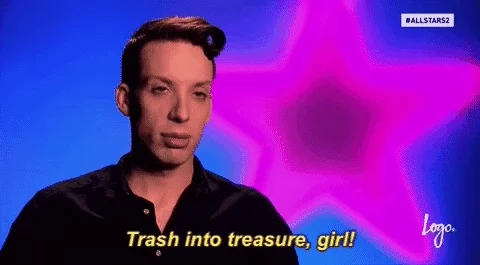 You can find items to "stoop" by walking around your local neighborhood or checking social media where people share available items, like this Instagram account.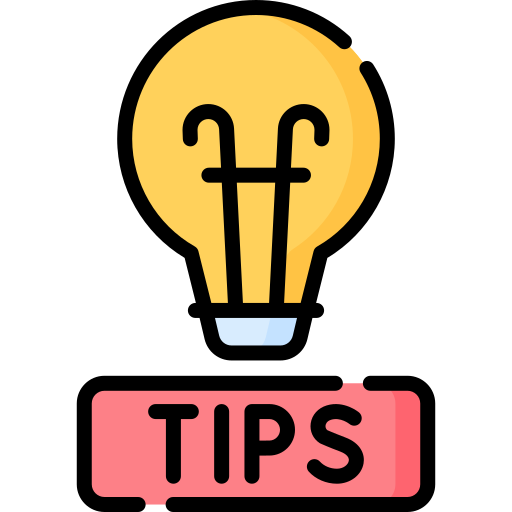 "Stooping" can get competitive. When you see something you like, act fast!

Call for van service, like UHaul or Uber XL,to help you pick up and transport large furniture items.

Avoid upholstered items. They are the hardest to clean after being out on the street.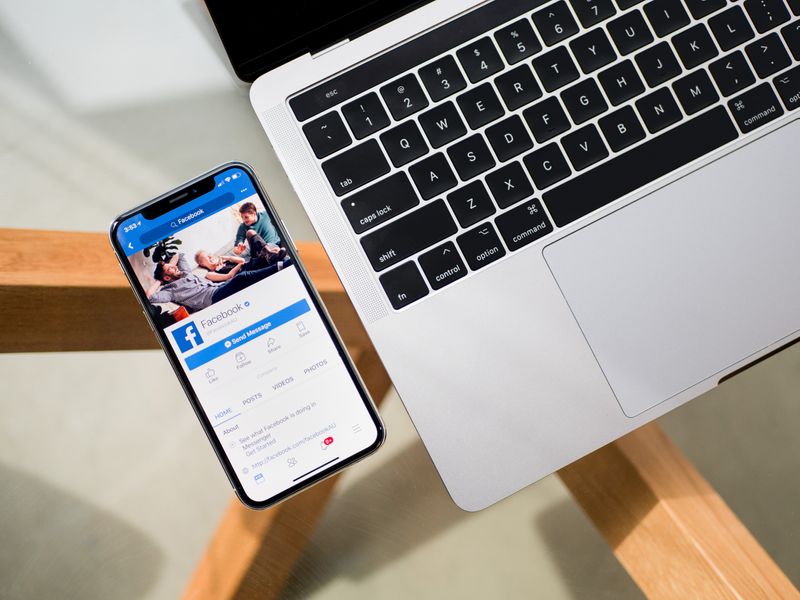 Facebook offers two platforms for people to buy and sell used furniture:
Facebook Marketplace, one of the options on your homepage.

Facebook groups that are targeted to users in and around your community.
How to shop online safely:
Ask for many item photos.

Check the seller's rating.

Meet in a public area for pickup.

Pay in cash and do not swap electronic payment information.
Want the convenience of online shopping combined with the savings from buying used furniture? Some websites help you shop directly from sellers online:
Ebay: users bid or "buy it now" based on sellers' desired price.

Craigslist: users view classified advertisements posted by sellers.

Kijiji: (available in Canada only) users view classified advertisements posted by sellers.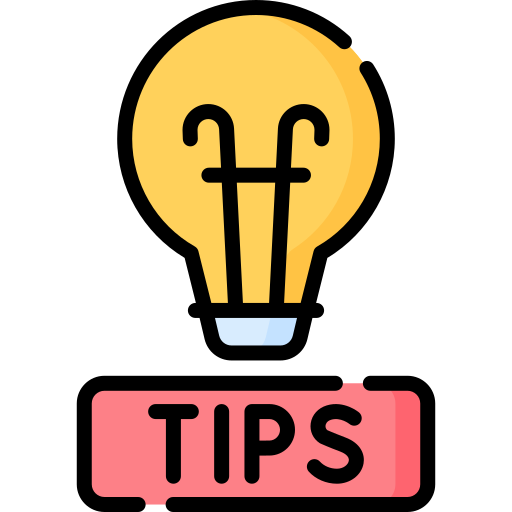 Trust your gut to vet sellers while chatting with them. These platforms reveal the least information about sellers.

Send money after committing to the item.

Meet in a public area for pickup.

Pay in cash and do not swap electronic payment information.
Quiz
When shopping for used furniture online, what should you NOT do?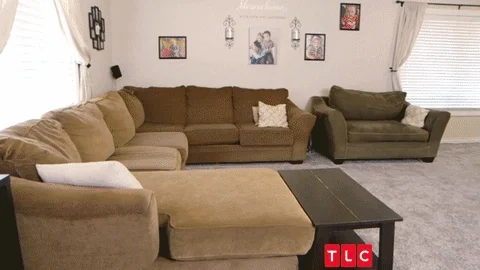 Ready to decorate? Try these steps to find your next piece:
Your feedback matters to us.
This Byte helped me better understand the topic.
Get support to take action on this Byte