Do you want to gain an edge over other university applicants? Do you want to set yourself apart and increase your chances of being accepted into your desired program?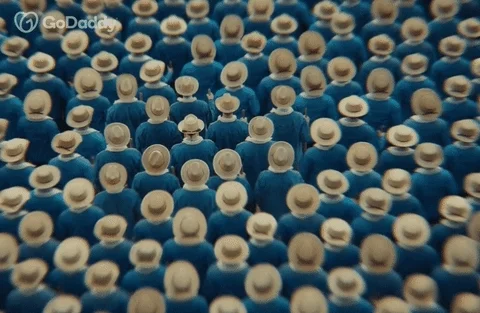 An effective university cover letter is a crucial component of your application package, as it helps you stand out from other applicantsand highlights your strengths, experiences, and enthusiasm for the program.
Use these 5 components to write a compelling university cover letter and leave a lasting impression on the admissions committee.
1. Personalized Salutation
Begin with a personalized salutation. If you know the name of the person responsible for reviewing applications, use it in your greeting. If not, use a generic title.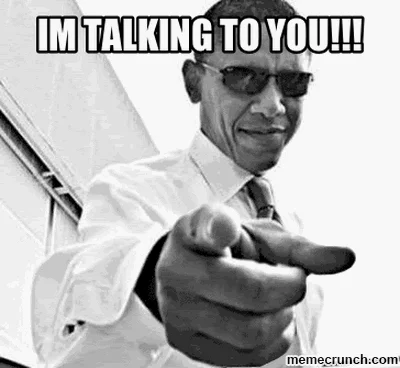 Using the appropriate name or title in your greeting demonstrates your attention to detail and personalizes your cover letter, which can help create a stronger connection with the admissions committee and set a positive tone for the rest of your application.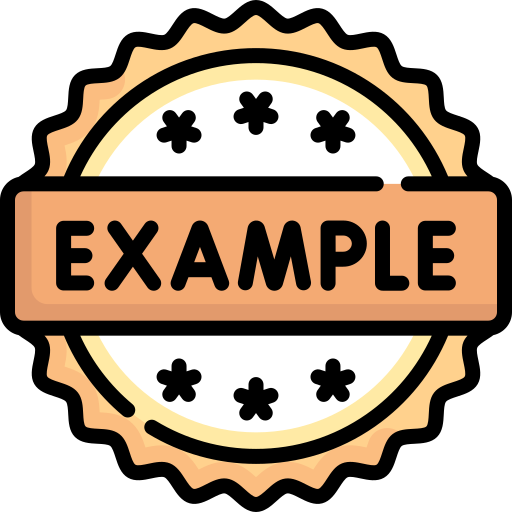 Dear Dr. Miller,...

Dear Director of Admissions,...

Dear Admissions Committee,...
2. Introduction and Program of Interest
Begin your cover letter with an appealing opening paragraph that introduces yourself and expresses your interest in the program. Mention the specific program you are applying for and briefly explain why you believe you are an ideal candidate.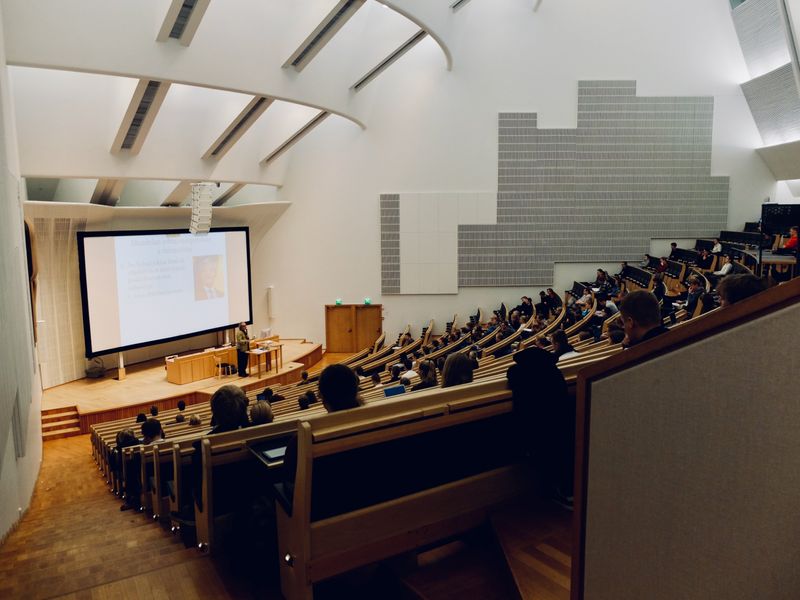 Starting your cover letter with an engaging introduction allows you to capture the reader's attention, effectively setting the stage for showcasing your strengths and demonstrating why you are a strong candidate for the program.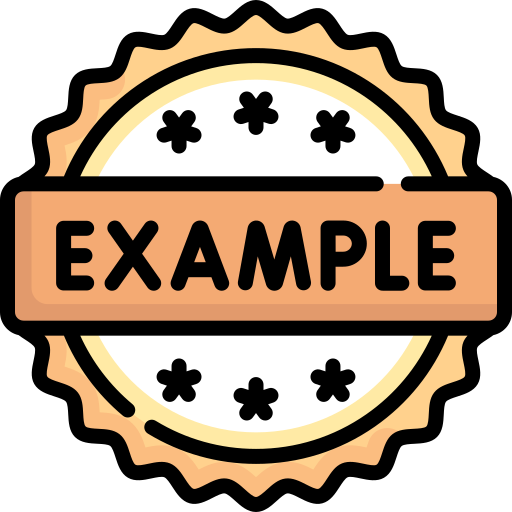 I am writing to express my interest in the Bachelor of Science in Computer Science program at St. Louis University. As an innovative problem-solver with a strong foundation in programming languages and mathematics, I am confident that my passion for technology and drive for academic success make me an excellent fit for this program.
QUIZ: John's Cover Letter Introduction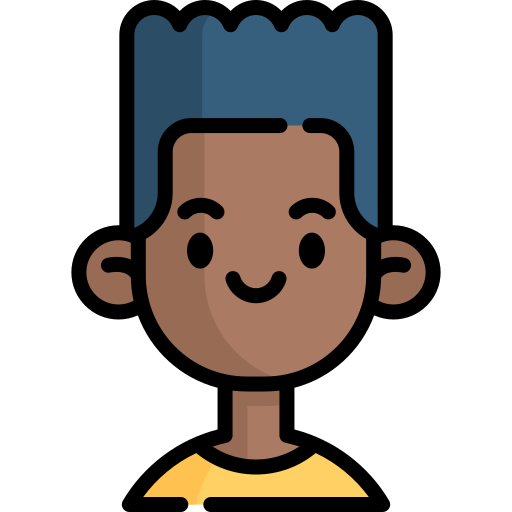 John is writing his cover letter and just finished the introduction. Did John forget to mention anything in his introduction?
I am excited to apply at NYU. With a solid background in biological sciences and a keen interest in aquatic ecosystems, I am certain that my enthusiasm for marine life and commitment to academic excellence makes me a perfect candidate for this program.
Quiz
What is John missing from his introduction?
3. Relevant Skills, Experiences, and Achievements
Focus on your most relevant skills, qualifications, and experiences that align with the program requirements. This is your opportunity to showcase what makes you such a perfect fit for the program.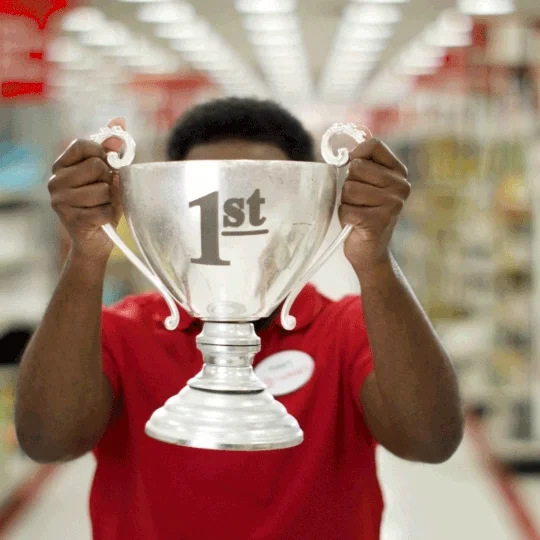 By sharing real examples of your success and linking them to the program's goals, you show that you're capable and ready to do well and make a positive impact at the university.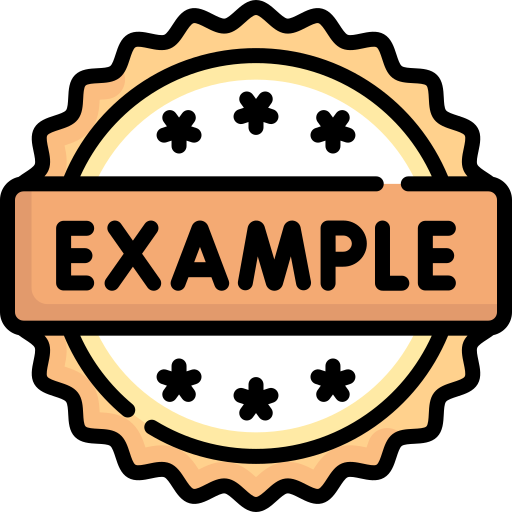 Throughout my high school years, I consistently ranked in the top 5% of my class and received several awards for my academic performance in mathematics and computer science. Additionally, I participated in a coding competition where my team and I developed an innovative mobile application that won first place in the regional round.
4. Passion for the Field and University
Describe how the program aligns with your educational and career goals and why you believe the university is the best place for you to achieve those goals.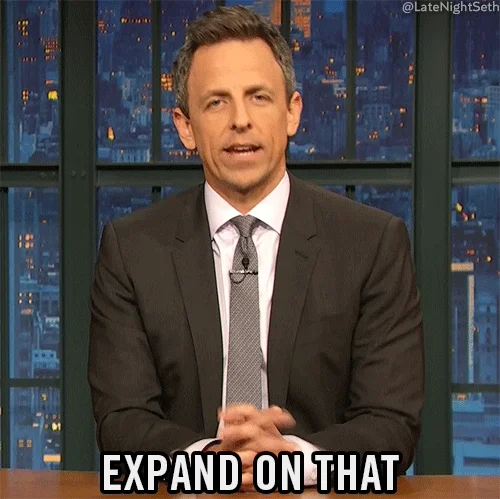 Expressing genuine interest in the program and university helps convey your enthusiasm and dedication, making it more likely that the admissions committee will see you as a motivated candidate who will actively engage in the academic community.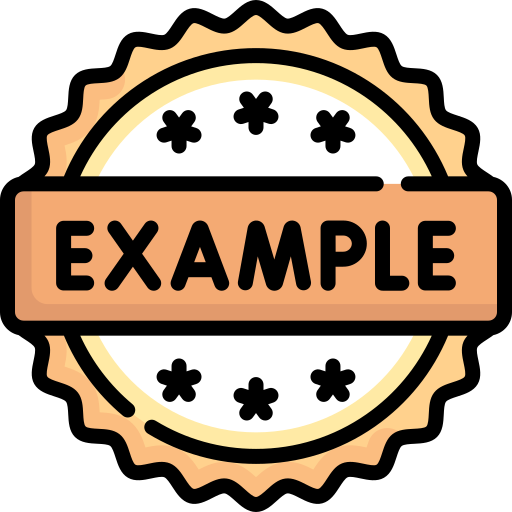 I am particularly drawn to St. Louis University's Computer Science program because of its renowned faculty, cutting-edge research opportunities, and a strong emphasis on practical experience. I am confident that this program will provide me with the tools and knowledge necessary to excel in a competitive job market and make a meaningful impact in the field of computer science.
5. Closing and Call to Action
Conclude your cover letter by summarizing your key points and expressing your enthusiasm for the opportunity. Encourage the reader to review your attached application materials and make sure to provide your contact information.
Concluding your cover letter with a summary of your main points and a reaffirmation of your enthusiasm effectively reinforces your candidacy, leaving a lasting impression on the admissions committee and increasing the likelihood of a favorable outcome.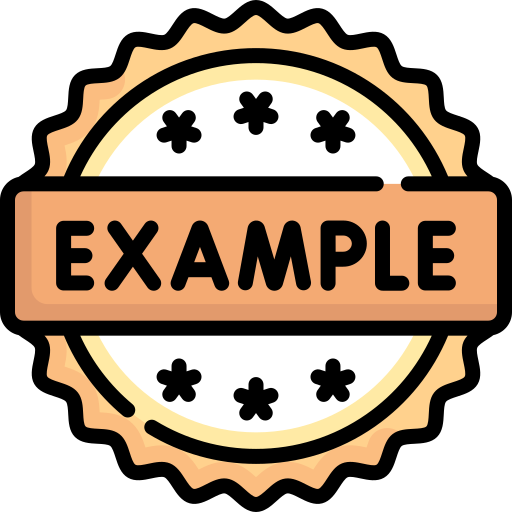 I am excited about the opportunity to join St. Louis University and contribute to its tradition of academic excellence. I have attached my resume, transcript, and personal statement for your review. Thank you for considering my application, and I look forward to the possibility of discussing my candidacy further. Please feel free to contact me at (email) or (phone number) if you require any additional information.
QUIZ: Rhianne's Cover Letter Conclusion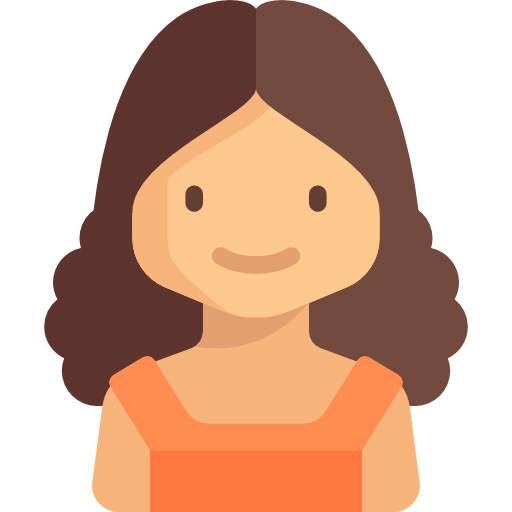 Rhianne is writing her cover letter and just finished the conclusion. How could she improve her conclusion?
I'm thrilled for the chance to be a part of your school and add to its strong history of top-notch education. I've included my resume, transcript, and personal statement for you to look over. Thanks for thinking about my application. I hope we can talk more about it later.
Quiz
How can Rhianne improve her conclusion? Select all that apply: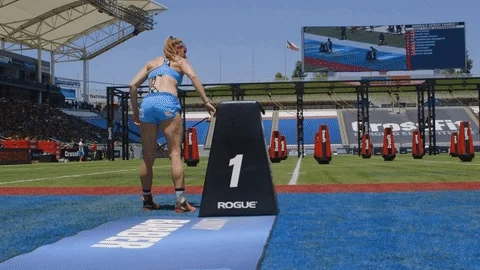 Your feedback matters to us.
This Byte helped me better understand the topic.
Get support to take action on this Byte