Chances are you've swiped through hundreds of social justice slideshows like this one: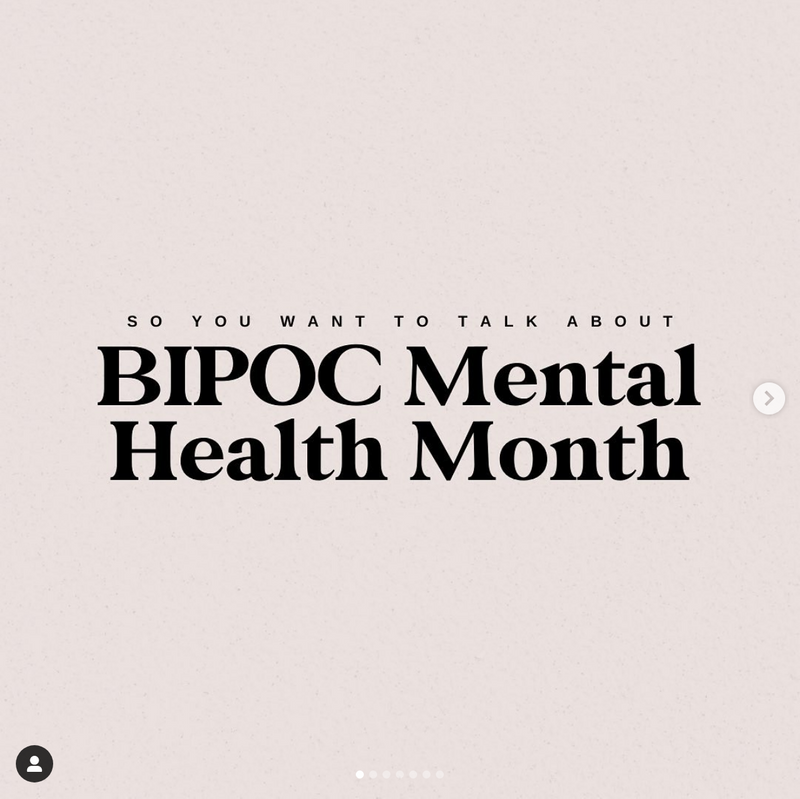 You can learn a lot from slideshows.
And they look nice, too! But how do you know if they're reliable sources of information?
Learning how to read these slideshows with a critical eye will help you separate the style from the substance.
Why Do People Make Social Justice Slideshows?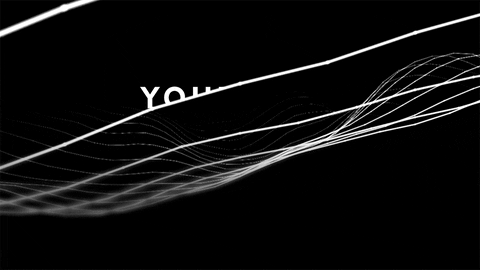 There's a lot of noise on social media!
Slideshow creators might only have a few seconds to catch and hold your attention with:
Brand-inspired graphics

Simple text and visuals that you can read and understand quickly

Bold messages that will inspire you to think differently about their cause and take action
They also want you to share the slideshow so their agenda can go viral.
What Does This Mean For You?
You're not getting the full story.
How easy is it to get a clear picture of an issue in a few seconds? There could be hundreds of years of history and many different perspectives behind it.
How can you trust that the creator of this slideshow has enough knowledge and experience to talk about this issue with authority?
You'll need to ask yourself some questions about who made the slideshow and how they present the issue.
Who Created The Slideshow?
Do the creators identify themselves, or are they anonymous?

Do they belong to or represent an active group or known organization with established ties to the cause?

Do they have credible knowledge of the issue? Do they have direct experience with it?
What point does the slideshow try to make?

Who's the audience? Does the slideshow talk directly to a community affected by the issue, or does it try to educate people who are new to the cause?

Do the creators want you to learn more about the issue? Think differently about it? Donate to an organization? Take political action offline?

Are there alternative perspectives or opposing viewpoints you can explore?
How Does The Slideshow Present Information?
Is the agenda backed up by facts and data?

Do the creators provide reliable sources for these facts and data?

Does the slideshow include additional resources and toolkits you can explore further?
Scenario: The CAP Slideshow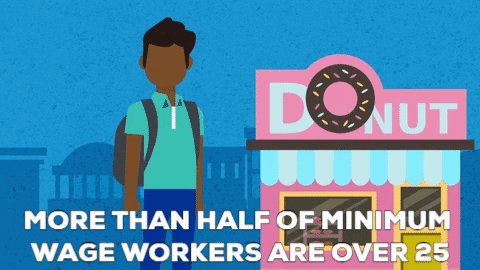 You're looking at Instagram stories on your phone. A friend posts a slideshow from a local organization called CAP (Citizens Against Poverty).
One slide says that over 50% of minimum wage workers in your city are over 25.
You're shocked by this statistic and want to share the story on your feed to spread awareness about the issue, but there's no source provided for the information.
Be your own fact-checker!
Before you share or act on a social justice slideshow:
Your feedback matters to us.
This Byte helped me better understand the topic.
Get support to take action on this Byte