"Every time someone steps up and says who they are, the world becomes a better, more interesting place. So, thank you."
— Raymond Holt, Brooklyn Nine-Nine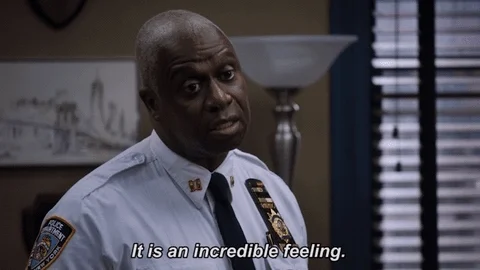 Coming out can be a turning point for many LGBTQ+ people and for the people in their lives. Some award-winning, impactful, movies have been made about the topic.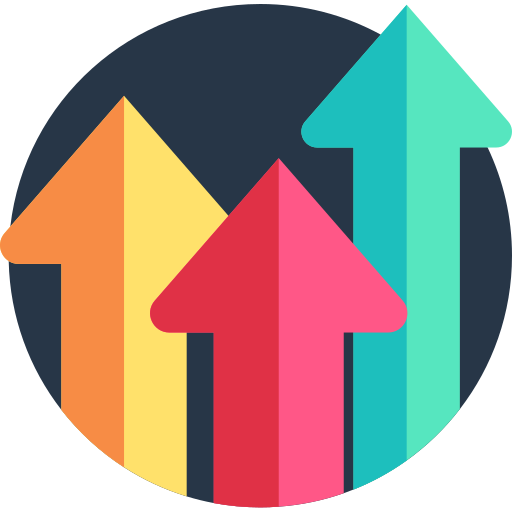 Watching movies about coming out can be beneficial in several ways:
Representation of LGBTQ+ characters increases the ability to see the perspective of others.

LGBTQ+ viewers can better understand what life is like after coming out.
Exposure to LGBTQ+ characters living their lives like everyone else increases relatability.

Talking about movies can be a great way to start a conversation with family members.
1. Love, Simon: 2018, PG-13

Love, Simon, based on the book, Simon, vs. the Homo Sapiens Agenda, is about Simon, a high school senior, who has what's considered a typical life in the suburban USA.
He's got a great family and awesome friends. But he's also got a big secret that he's been keeping — he's gay.
Simon finds himself communicating anonymously with another gay student at his school, then being blackmailed by a third student who finds out, leading to the biggest decision of his life.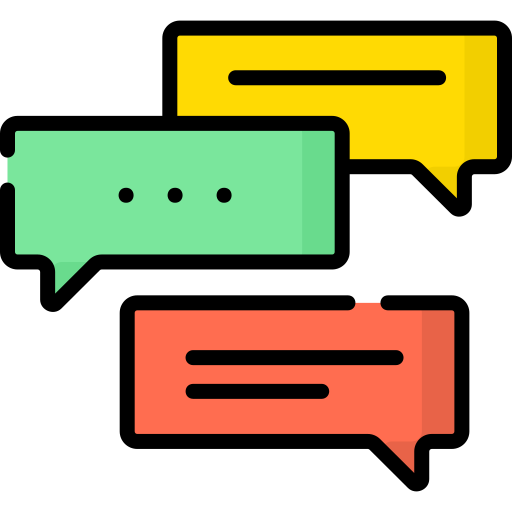 Review
"For the first time, gay people can witness what it means to be young and in love through media, and straight people can peer into the private conflicts that queer people grapple with. We, and I mean everyone of all identities, need Love, Simon."
— The Kenan Institute for Ethics at Duke University
2. Transhood: 2020, Not Rated
Transhood is a documentary that follows the lives of four Kansas City transgender children ranging in ages from 4 to 15 and their families over the course of 5 years.
Each child's journey is explored, along with their parents' experiences through the challenges and discoveries they all make.
Key Topics Explored
School and Safety

Dating and Relationships
Review
"Transhood provides tremendous insight into a coming-of-age experience cisgender people are entirely unfamiliar with... Transhood is an intimate documentary, notable for both its empathetic depiction of each child and their parents and the decision to follow them over the course of several years."
— Audrey Fox
17-year-old Alike from Brooklyn is comfortable with her sexual identity as a lesbian but has only told only one person in her life that she is gay.
The movie focuses on Alike's journey to find her place within the lesbian community and how to navigate her relationship with her parents, who have their own relationship struggles.
Key Topics Addressed
Sexual Identity

Relationships
Self-Acceptance

Gender Roles
Review
"Pariah stands out as one of the most powerful, heartbreaking, and important coming of age movies in a long time."
— Marisa Jones
4. Ma Vie En Rose (My Life in Pink): 1997, R
Ludovic is a 7-year-old from Belgium who was born male but lives his life as a female. He likes to dress in girls' clothes, play with dolls, and is convinced that he will marry the boy across the street.
Ludovic's parents struggle to adapt to who Ludo is and are influenced by neighbors who gossip about their family.
Key Topics Addressed
Identity

Societal Expectations
Review
"Director and co-scripter Alain Berliner's audacious take on nature vs. nurture melds outstanding central performances and deceptively jaunty production design to yield an entertaining and thought-provoking debut effort with near-universal emotional resonance."
— Lisa Nesselson
Moonlight is based on the unpublished play, "In Moonlight, Black Boys Look Blue" and follows the life of Chiron in three stages of his life. As a young boy living in a poor neighborhood with an abusive, drug-addicted mother, Chiron is the victim of bullies.
He becomes like a son to a local drug dealer and his girlfriend. In high school, Chiron has his first sexual experience with Kevin, a childhood friend, and finally retaliates against one of the bullies, landing him in prison.
10 years later, after being released, Chiron and Kevin are reunited.
Key Topics Explored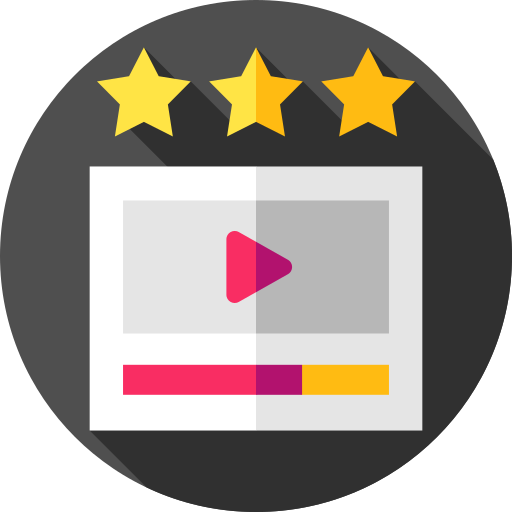 Review
"There is no other way to put it, Moonlight is one of the very best films of the year so far. It is a reminder that despite background, geographic location, race, or sexual orientation, everyone seeks comfort, shelter, someone, and a space in which we can truly be ourselves."
— David Gonzalez
Are you interested in learning more about the LGBTQ+ community or discovering more movies, TV shows, and stories featuring LGBTQ+ people?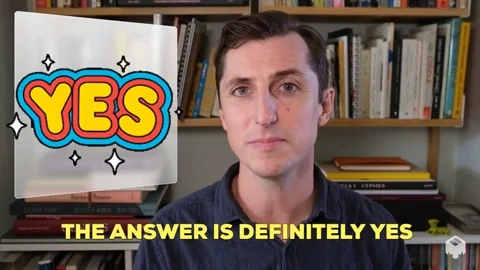 Your feedback matters to us.
This Byte helped me better understand the topic.
Get support to take action on this Byte