Reading is a conversation. All books talk. But a good book listens as well.
- Mark Haddon, UK novelist
Going through a reading slump?
Trying to find a perfect book can be overwhelming, especially when you can't seem to find a good conversation partner in a book.
The cure for your slump? Finding the perfect title to get you right back into reading!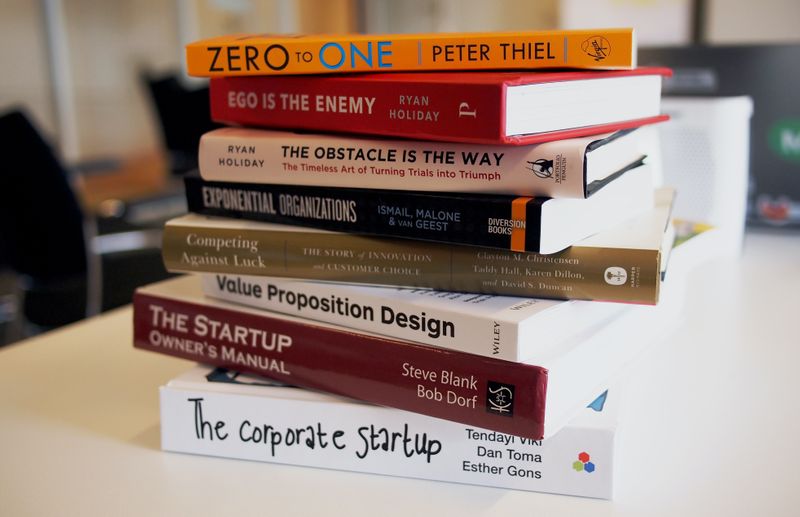 Take A Look At Your Bookshelf
Start by taking a look at the books you own. Is there a book you never read or never ended up finishing?
Checking out your own bookshelf can help you rediscover books you forgot you had!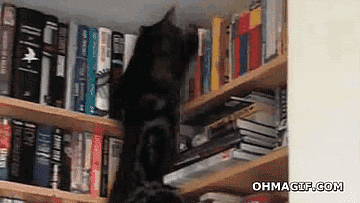 If you don't own any unread books...
Browse through collections of friends, family members, or anyone who might know you the best.

Ask around for recommendations.
Mix it up. If you haven't been finding the same amount of joy from your go-to genre, it's probably a sign to step out of your comfort zone.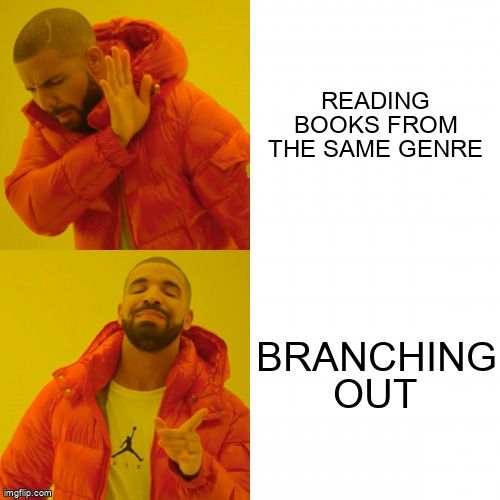 To branch out to other genres:
Space out non-fiction books with some fiction.

Browse through the young adult or children's section. You might find something you might have never thought to read!

Try out a book with a different writing style (comedic, poetic, etc.)

Find a book in your favorite genre that crosses over with an unfamiliar one (sci-fi thrillers, historical true crime, etc)
Never overlook a genre. After all, you'll never know what your favorite genre is until you've tried them all.
See If Your Favorite Movie Was Based On A Book
Think about some of your favorite films and see if they were originally written as books. If you enjoyed the film, chances are you're going to enjoy the book as well, maybe even more than the movie!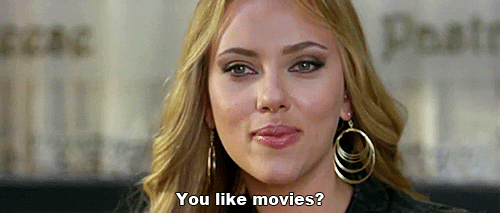 As you're already familiar with the plot, books like these can become more casual reads. This is especially important if you're finding a book to help you get back into reading again!
Quiz
Which movies were adapted from a book?
A community doesn't always have to mean face-to-face interactions.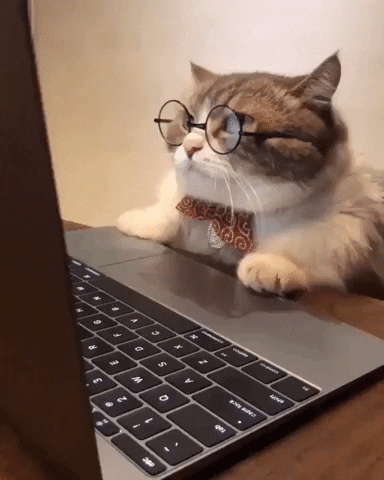 In this day and age, you can find book communities on almost every corner of the Internet. Some examples are:
BookTube on Youtube

r/BookSuggestions on Reddit

#booktok on TikTok
However, the amount of information can get overwhelming at times.
So, platforms like Goodreads can help you keep track of recommendations and reviews. A feature called Listopiacontains lists of books on different genres curated by millions of users!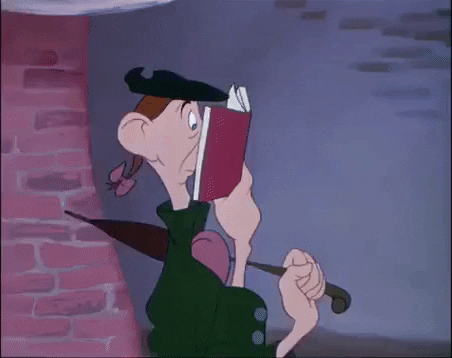 Now that you know how to find books to enjoy, start reading!
Your feedback matters to us.
This Byte helped me better understand the topic.
Get support to take action on this Byte