Once seen as a childhood pastime, coloring has emerged as a favorite hobby for adults. Unlike children's coloring books that are designed to improve fine motor and spatial skills, adult coloring books focus on health and wellness.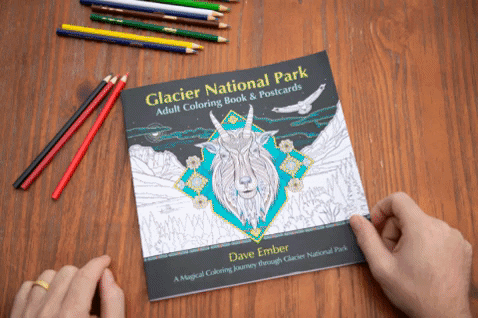 With the numerous health benefits of coloring for adults, take note of some of the changes you'll experience over time as you pull out your colored pencils, pens, and markers to color.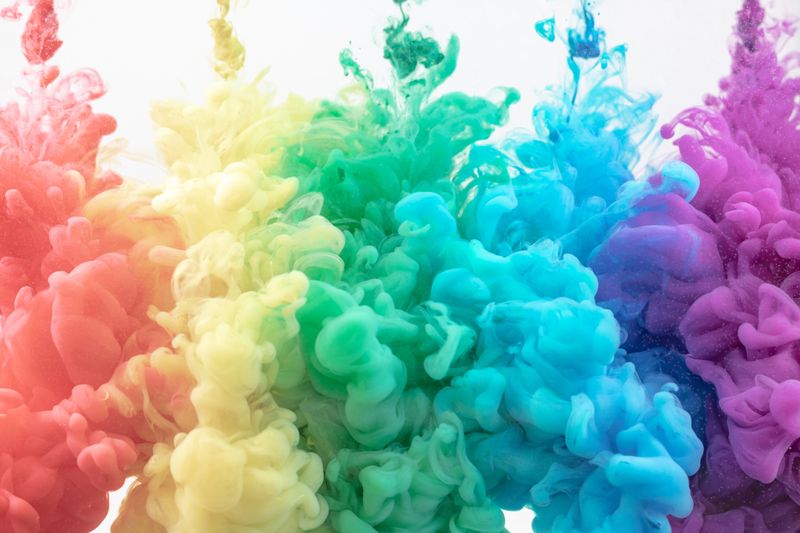 Coloring helps your brain alleviate stress and anxiety.
It relaxes the amygdala (the area of your brain that controls your emotions and motivation) and eases your mind into a meditative state.
This reduces negative thoughts, which quiets the mind and allows you to concentrate solely on picking and filling in patterns with colors.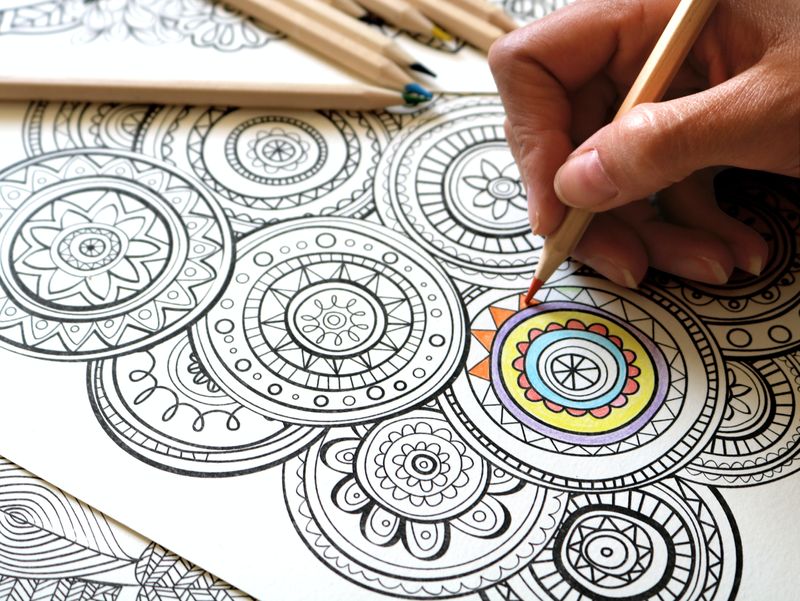 Coloring helps you to settle for a restful sleep.
As you color intricate patterns like mandalas, it stimulates the release of melatonin, a hormone that prompts your mind to get adequate rest and regulates your sleep-wake cycle.  
Calmer Connections With Others 💙
Coloring has evolved into a social group activity.
Many adults host "Sip n' Color" get-togethers! When you combine coloring with socialization, it benefits your mind and body in the following ways:
Increased feelings of happiness as you spend quality time with friends

Increased self-esteem

Reduced social anxiety as you interact with new people through a familiar activity
Fortified Focus And Creativity 🖼
Coloring improves your focus and sparks creativity.
It stimulates the frontal lobe of the brain — the area responsible for organization and problem-solving — to plan color combinations and stay within the lines of an image as you color.
This trains your brain to better focus on tasks in your daily life and come up with creative ideas as your mind is in a calm state.
An added bonus? You can decorate your home with your new art pieces!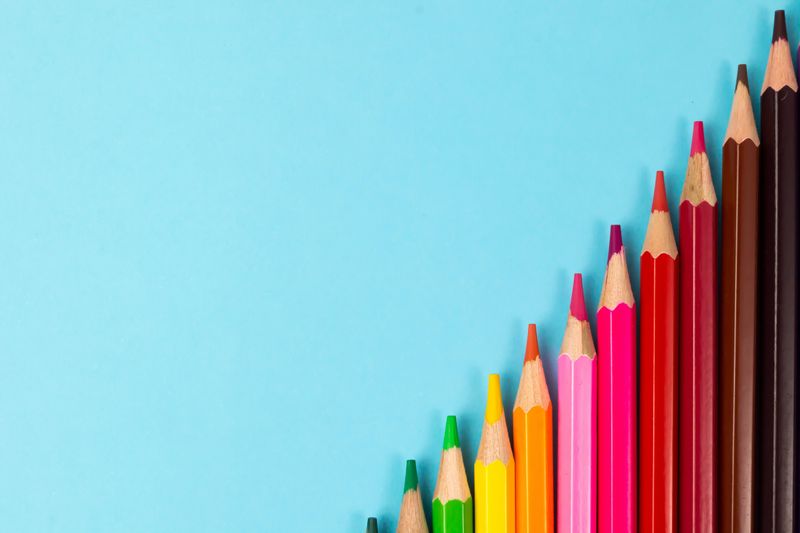 Create A Coloring Corner 🖍
Set up a coloring station in your home that has all the coloring materials you need: coloring book(s)/pages and colored pencils, pens, and markers.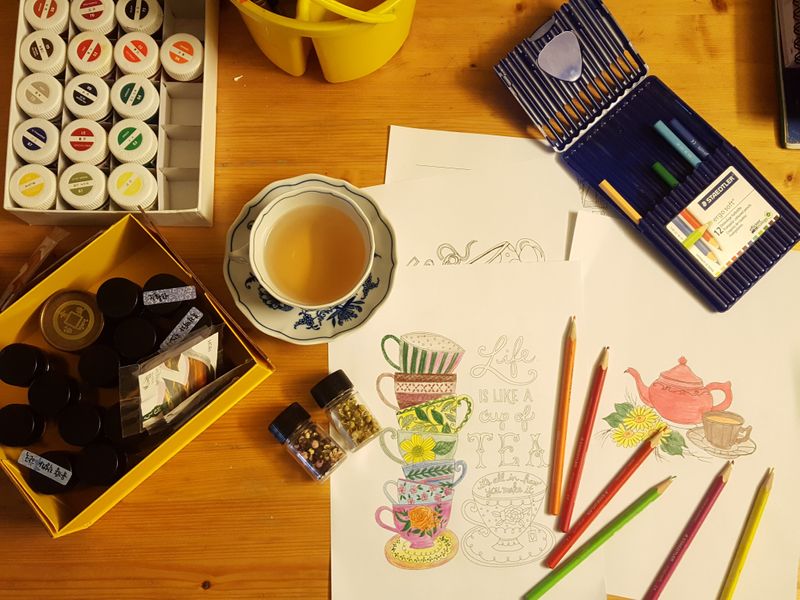 Coloring Books/Pages
Popular coloring themes to start with:
Mandalas

Inspirational phrases

Flora and fauna
Pencil Crayons, Pens, and Markers
Coloring utensils to add to your kit:
Twistable pencil crayons

Gel pens

Fineliner markers
Quiz
Julian is thinking about setting up a coloring corner at home to motivate him to take mental breaks throughout the day. Where is the best place for him to set it up?
Color yourself to a healthier you!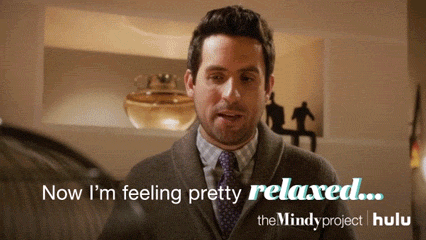 Your feedback matters to us.
This Byte helped me better understand the topic.
Get support to take action on this Byte