Developing a strong network and social circle can significantly impact your social life and professional career. This is crucial because it provides opportunities to engage with experts and people who share similar passions.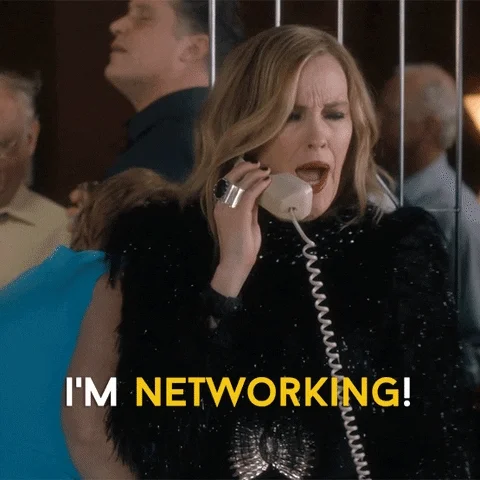 With the right connections, you can set your career up for success, whether it be for graduate school, a job, or an internship.
Use these 4 tipsto helpyou expand your network in academiaand move your future forward!
#1: Get involved in clubs and organizations
Your network should include people who share the same interests as you because they will have the connections and resources most applicable to you.
Build your circle by joining clubs and organizations related to your field of interest. These are great events to use your networking skills and put yourself out there.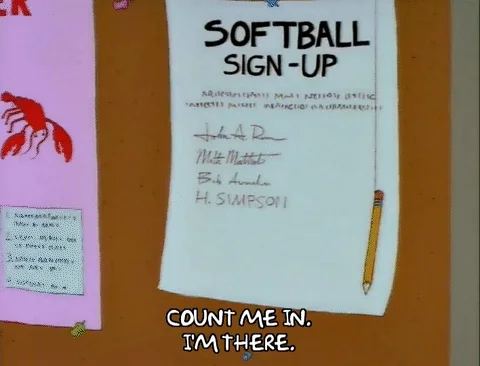 With these groups, you can connect with people that have the same goal as you. Consider clubs and organizations that relate to:
A career/field (ex. medicine, electrical engineering)

Graduate programs (ex. groups that help you apply for a Master's or Ph.D. program)

Skills you want to build (ex. public speaking)

Projects and missions you support (ex. volunteering for a cause)

People you know that are already in the group/club
Knowing what you want out of your academic career (job, graduate degree) will help you pick the interests that will support you the most.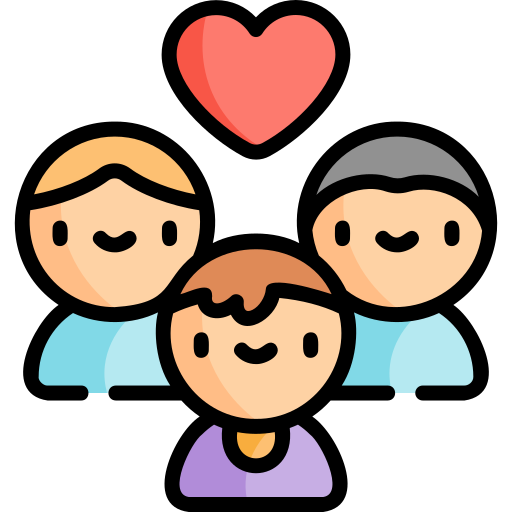 You can find these organizations online by searching a topic with the key words "groups," "clubs," and "organizations" in the search engine (ex. looking up "pre-med club" online).
Many high schools and universities hold events that showcase the clubs available on campus. Keep an eye out for "club rush" events that will give you an opportunity to explore many groups at once.
Quiz
Lele is a university student studying to become a lawyer and is at the beginning stages of her career. To expand her current network, what types of groups should she consider joining? Select all that apply.
#2: Explore job fairs and career centers
Job fairs and career centers are a great way to meet new people and for people to know who you are.
Use your networking skills to discover resources, ask questions, and explore options related to your career and future plans. Talk to the people there to see what they have to offer.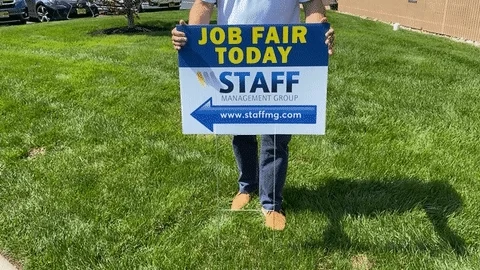 Discover a job fair near you by asking your school or checking online. Keep your options open by visiting many booths and asking questions.
Sign up for the group's newsletter and collect business cards with their contact information. These will expand your network and keep you up-to-date with their events.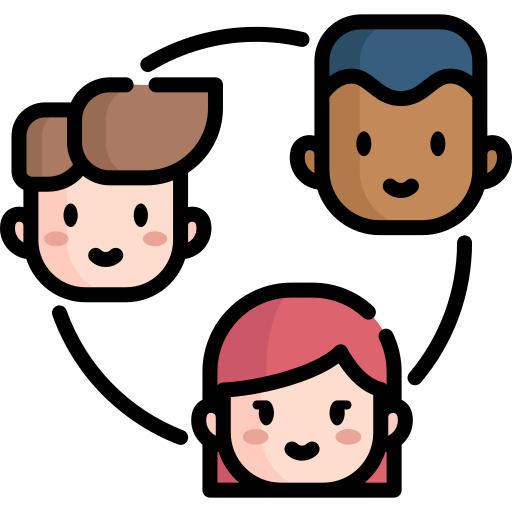 Many high schools and colleges have a career center to direct you to groups and people that can support your interests best. Some career centers have partnerships with organizations, so don't overlook this valuable resource!
#3: Join a networking site
Thanks to the Internet, you can directly connect and stay up-to-date with organizations and people!Networking websites are a great way to discover opportunities and resources to build your future.
Your networking skills grow with more contacts and the type of people you encounter, so include guidance counselors, professionals, and peers in your circle as you explore these sites.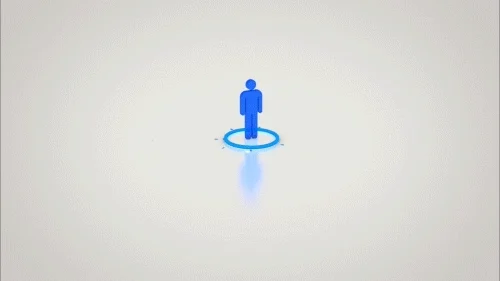 Perks of joining an online network include:
Discovering jobs and resources

Following people and organizations that you support

Meeting new people who share your passions
There are many networks, such as LinkedIn, Indeed, and ZipRecruiter. Every website offers something different, so join a site that fits your needs best.
#4: Reach out to people you know
The people you know now are valuable, especially if you plan to pursue a graduate program. Build positive relationships with your teachers, professors, teacher aides, and classmates.
A positive relationship will support a healthy connection and build your network through introductions to new opportunities and people, letters of recommendation, and ideas.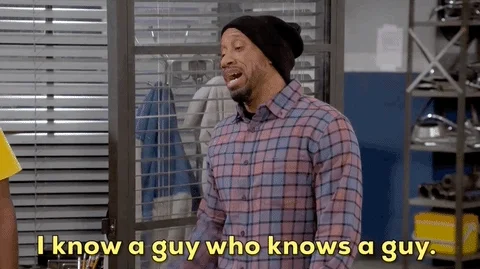 Keep in touch with your contacts. Not maintaining a connection will break down your network as people can move on. Reach out over the phone, in person, or via a networking site. Supporting your contacts will make them inclined to support you.
Whether you want to prepare for a graduate program or get a head start on your career, networking in academia will be beneficial.
School is a key place to meet professionals and people with the same interests as you, so make the most out of those relationships by expanding your networking skills to reach out to others.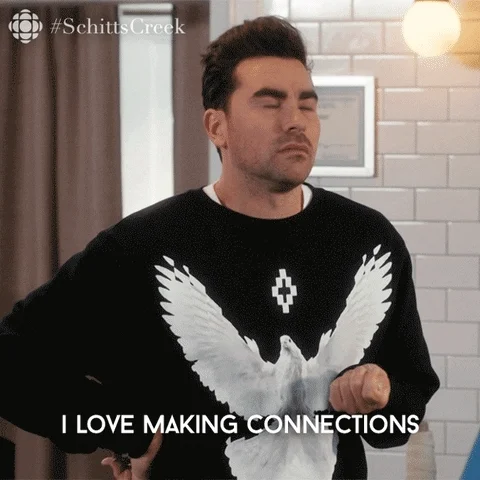 The connections you make and maintain will open you to new opportunities and people— valuable resources that can't be bought!
Set yourself a strong network:
Your feedback matters to us.
This Byte helped me better understand the topic.
Get support to take action on this Byte