Fancy a room makeover?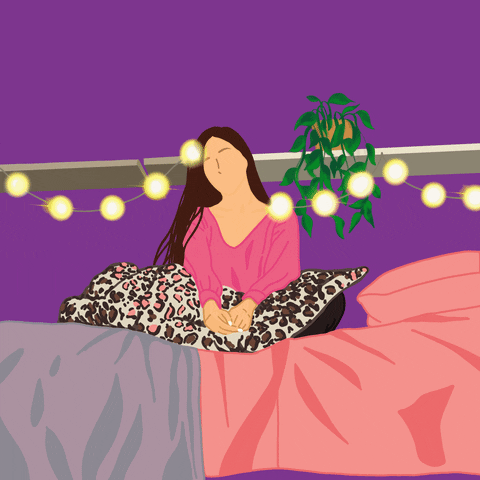 An interior decorator can make your dream room come true!
What does an interior decorator do?
An interior decorator furnishes and arranges decorative elements to bring a space to life.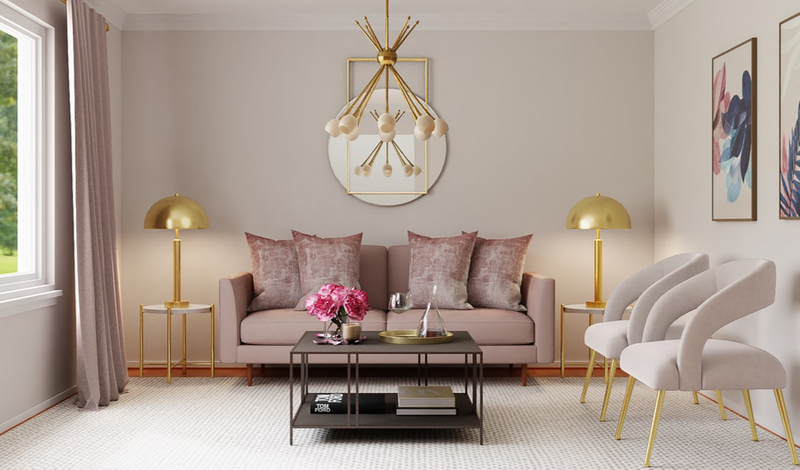 Should I Be an Interior Decorator: The Job Responsibilities
Interior decorators work with the client to:
decide on the look of the space

set the budget

plan the schedule for the room makeover

shop for items to decorate the room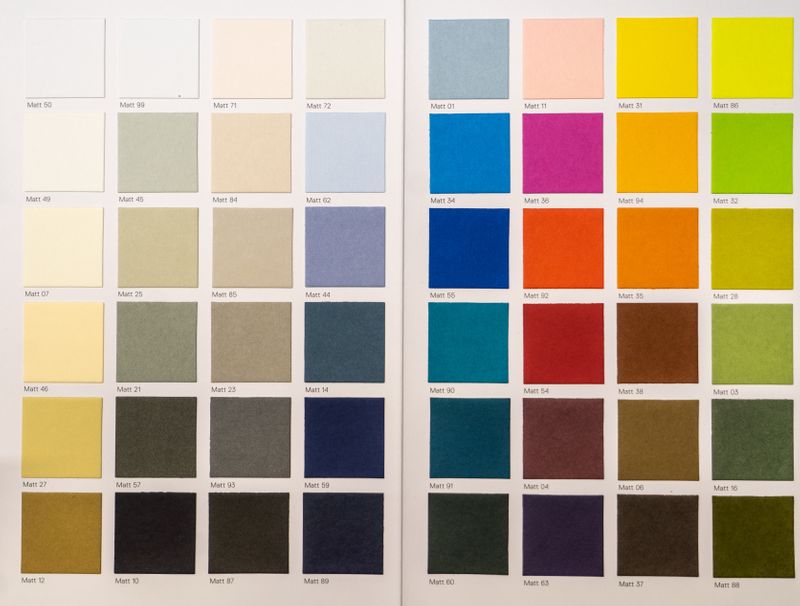 The interior decorator then carefully selects elements like:
paint palette

lighting

furniture

home accessories
Where Do Interior Decorators Work?
Design firms: as part of a team in a design company.
Independent contractors: at their own business designing for clients.
Retail industry: in a store specializing in interiors.
Film industry: as a set decorator on a movie set.
Should I Be an Interior Decorator?
While it's possible to call yourself an interior decorator without any training, certification is highly desirable in a competitive industry.
There are different ways to train as an interior decorator. You can enroll in:
a university degree or diploma program at an approved school — this can take up to a few years to complete

a certificate program that can be completed in a much shorter period
Once you've completed your certification, you can join a professional decorators association to keep abreast of the latest developments in the industry.
You also need to have lots of practice to build your portfolio — even if it's for free.
You're artistic and have a passion for design and colours

You're interested in home decorating

You're detail-oriented

You're personable and enjoy talking to people

You're computer literate and proficient with using design software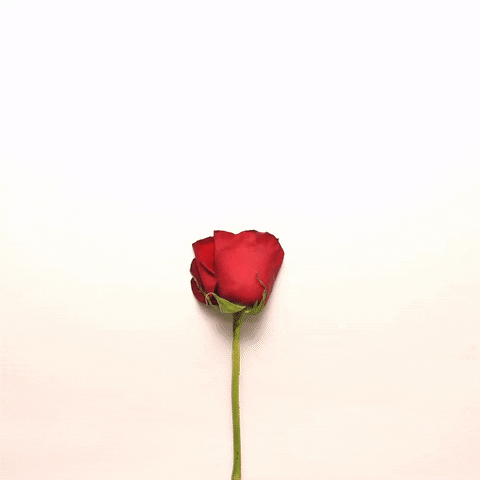 Look For Another Career Path If...
You don't find decorating enjoyable

You prefer to sit behind a desk in a 9 to 5 job solving mathematical problems

You don't enjoy meeting people and chatting with them
The average interior decorator salary in Canada is CAD $40,558 per year . 
The average interior decorator salary in the US is USD $42,272 per year .
Pick The Future Interior Decorator
Anna
likes reading the finance section of the newspaper

loves working with numbers and data

prefers to have a desk job
Layla
loves going fishing on a boat with her father

likes spending time in the library reading

enjoys growing vegetables and flowers
Sōsuke
likes watching home makeover shows on tv

loves shopping for home decor items in thrift stores

enjoys meeting new people and finding out about their interests
Quiz
Who do you think is most likely to become an interior decorator?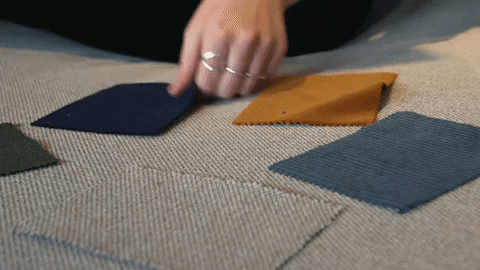 When you're ready to plunge into the world of interior decorating:
Your feedback matters to us.
This Byte helped me better understand the topic.
Get support to take action on this Byte