A CC license is a Creative Commons license that authors use when they want to give other people the right to share, use, and build upon a work that they have created. CC licenses are free, easy-to-use, and allow you to decide how your work can be used by others.
But why would you share your work?
Step 1: Considerations Before Choosing A License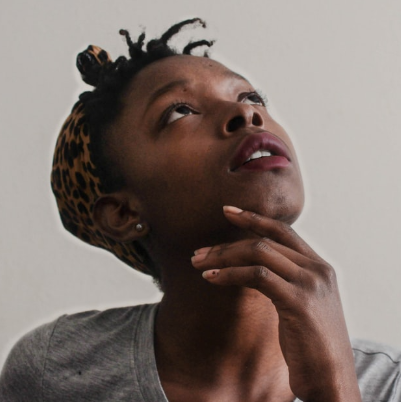 CC licenses are irrevocable. This means you may stop offering material under a CC license at any time, but this will not affect the rights associated with any copies of your work already in circulation.

Is a CC license appropriate for what you want to share? CC licenses should not be used for computer software.

Is the material copyrightable? CC licenses do not apply to anything in the Public Domain.

Do you own the material you want to copyright or are you authorized to copyright it? If not, you cannot apply a CC license to it.
Quiz
You took a picture of a sunset on vacation and you want to share it, can you license it under the Creative Commons?
Step 2: Choose The Right License
Ask yourself these questions:
Are you are okay allowing others to modify your work? If not, then be sure to choose a license with no derivatives (ND).

If you allow remixing, do others have to release their work under the same license? If so, choose a share alike (SA) license.

Are you okay with people making money off the reuse of your work? If not, be sure to choose a non-commercial (NC) license.

Quiz
You own the copyright for a song, and you want to allow others to use it for educational purposes. Can you license it under CC?
Step 3: Apply A Creative Commons License To Your Work
CC-licensing your work is simple. Once you choose the CC license that suits your needs, communicate your choice in a way that will be clear to people who come across your work. As part of your communication, you should include a link to the license you've chosen.
Here is an example of a simple license communication:
© 2020. This work is licensed under a CC BY 4.0 license. 
When you use the Creative Commons license chooser, it will give you both the text and icon to use and embed on your website.
There are a number of sites that make it easy to share and apply a CC license to your work! These are just a few:
flickr

Free Music Archive

vimeo

YouTube

Wikipedia
Quiz
What is the best way to communicate the license for your work?
Creative Commons provides a variety of licenses to give you control over how your work is shared.
CC BY

CC BY-SA

CC BY-NC

CC BY-NC-SA

CC BY-ND

CC BY-ND-NC

CC0 or Public Domain
Now that you understand how to share your work under a CC license, consider contributing to the Commons by sharing your work on a Creative Commons platform like Free Music Archive or flickr.
Your feedback matters to us.
This Byte helped me better understand the topic.
Get support to take action on this Byte