Would you like to find someone who can help you grow your career?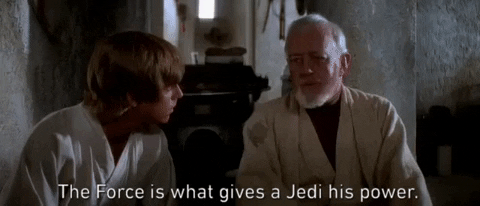 Choose a mentor who can give you career advice, answer your questions, and act as a role model.  The goal is to help you improve your skills and hopefully advance your career.
Choose a mentor who shares your motivations and has the same definition of success that you do.
Ask yourself:
Do you share similar goals for your work and your industry?

Do you admire this person for their achievements and industry experience?

Do they have a particular career path you'd like to follow?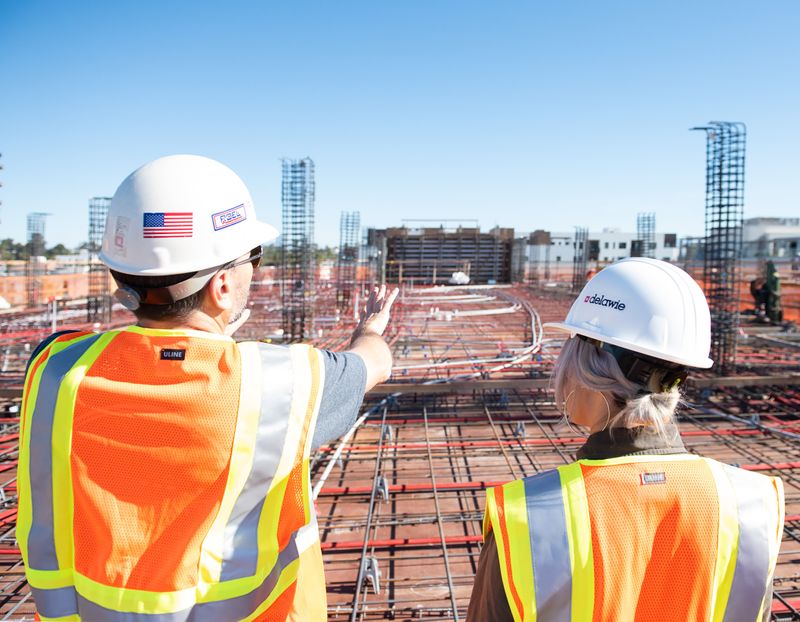 Choose a mentor who's willing to help you build a new relationship. Make sure you work well with them, too.
Make an effort to form a relationship with them first. Get to know them before you ask them to be your mentor.

Spend time communicating with them, either in person or by phone/video or email.

Conversation can help you see how closely their personality and experience match what you found out about them through your research.
Quiz
How can you learn more about your prospective mentor?
A mentor can help you grow in new ways.
Look for a mentor who:
Has differences that can challenge you.

Is an expert in a skill you're looking to master or a new field you'd like to work in.

Can give you the specific tips and resources they learned from personal experience.

Has diverse experiences that can help you see new solutions to your challenges.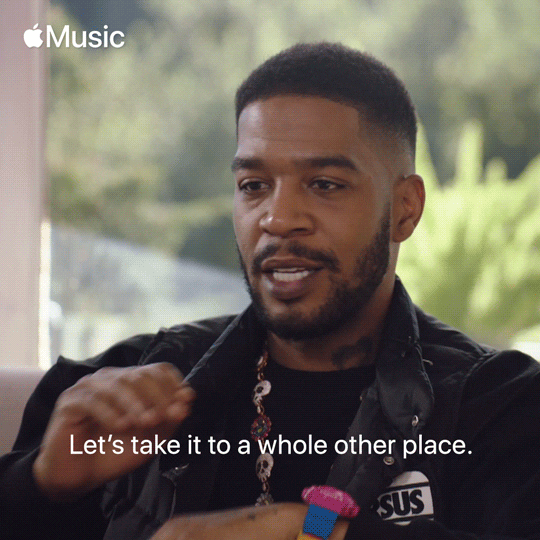 Quiz
Julia is starting out in financial services. While seeking out a mentor, she met Bill, who has recently retired early from a career in banking to pursue his true passion in the culinary arts. What should she do?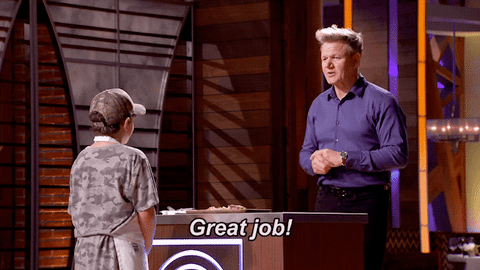 A mentor can be a powerful ally in developing your career. You may have several mentors in your life as your career develops.
Ask yourself these questions to see if someone is a good fit as a mentor: 
Your feedback matters to us.
This Byte helped me better understand the topic.
Get support to take action on this Byte