As we welcome summer in all its shining glory, and make our return to the outdoors, what better way to enjoy it than with good food and good company in a relaxed and picturesque setting?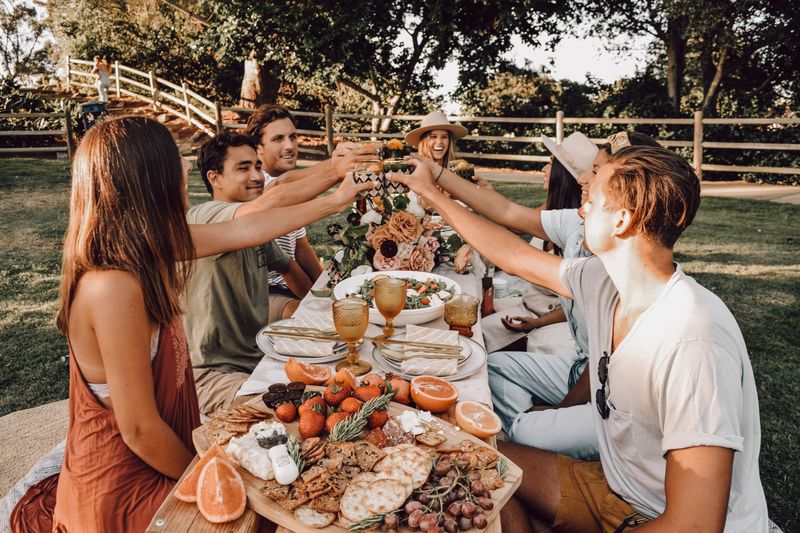 Picnics are not only a fun way to enjoy the season and reconnect with nature, but give us the opportunity to practice eco-friendly habits that help to fight against climate change.
So as you head off to your favorite park, garden, or beach, consider these six impactful steps towards planning a sustainable and fun picnic.
Use E-vites: Practical, Thrifty, And Sustainable
Going paperless is a total win-win!
Digital invitations not only save on paper and cost, but they can look and feel similar to a printed invite.
An added bonus is that you can keep track of guest RSVPs and create a details page with a map and directions to the picnic.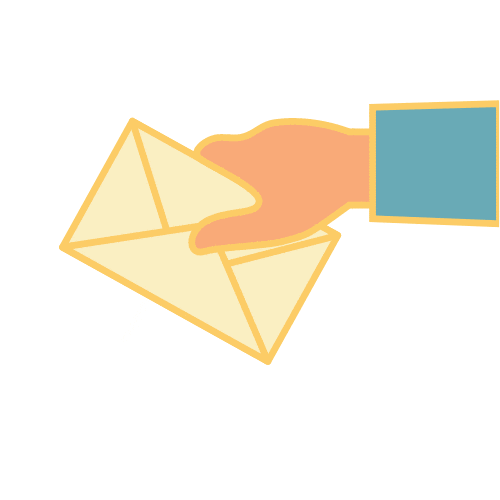 Source Local: Shop, Prep, And Eat Fresh
Choose to buy locally-produced "low footprint" ingredients like fruits, veggies, beans, chicken, and fish to create a fresh and tasty picnic spread.
If your picnic is potluck-style, encourage your friends to bring their own meals with the same low footprint foods.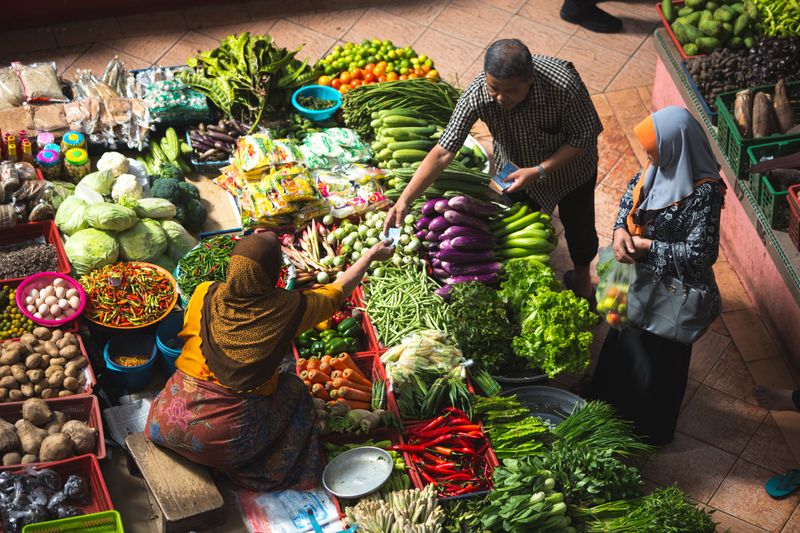 Locally-produced food does not have to travel as far to arrive in your kitchen, so this helps to reduce "food miles" — the distance that food travels to reach your local food store — and in turn greenhouse gas emissions.
Travel Sustainably: Ditch The Car Or Carpool
Find a picnic spot that you can walk, cycle or get to via public transport. If that's not possible, carpool with friends.
These are sustainable ways to travel, as they avoid or significantly decrease the carbon emissions that contribute to climate change.
Quiz
Khadijah and Asafa normally carpool to their company's annual picnic, but this year they are arriving separately. Which of the following options is the MORE sustainable way for them to get to the picnic?
Go With Re-Usables: Single Use Is No Excuse
Disposable products create a lot of waste in landfills. Using reusable cloths and tableware at a picnic minimizes the risk of leaving trash behind, and cuts back significantly on your waste and expenses.
Consider packing the following items or asking your friends to BYO (Bring Your Own):
Blankets

Washable tablecloths and napkins

Stainless steel or bamboo cutlery, plates, cups, bottles, and containers

Compostable bags for leftovers

Bins/boxes for recycling, compost, and waste materials
Apply And Play Safe: Sunscreen For Fun In The Sun
When shopping for sunscreen, check the ingredients list to ensure that they are made of natural ingredients, which help to protect coral and marine life as well as your skin.
Keywords that denote eco-friendly skin-care include minerals like zinc oxide and titanium dioxide.
Once your sunscreen is on, have some fun in the sun engaging in low impact and sustainable activities with reusable equipment like frisbee, volleyball, snorkeling, and bird-watching.
Clean Up: Leave Nothing Behind
Make sure to locate bins in your surrounding area or have boxes on hand to separate recyclables, compost and waste and dispose of them correctly. Store any leftover food in eco-containers or compostable bags and take it with you.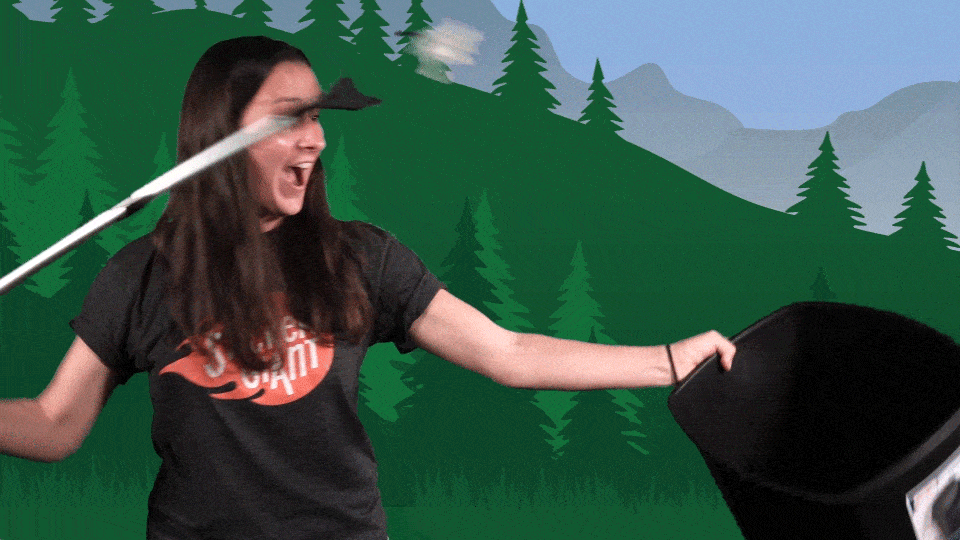 An Invitation To A Picnic
The Lee family was invited to a potluck picnic where they agreed to bring their own meal and tableware. What should they pack in their reusable tote bags?
A
herb-roasted pork with rice in a plastic container

plastic knives, forks, and cups

canned ginger-ale
B
egg-salad sandwich wrapped in foil

diced mango

bottled water

paper napkins
C
baked salmon with mixed bean salad in a bamboo container

stainless steel knives and forks

lemonade in a mason jar
D
tuna-lettuce wraps in a glass container

compostable straws

apple juice in a stainless steel bottle

washable napkins
Quiz
The Lee's should pack: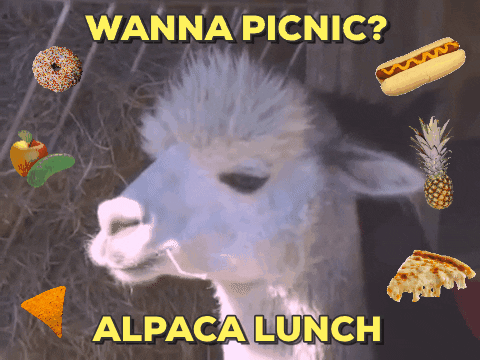 Make your next picnic eco-friendly:
Your feedback matters to us.
This Byte helped me better understand the topic.
Get support to take action on this Byte