Jasper is headed home for a virtual coffee chat with his friend Addie, who is studying in Japan. ☕
Jasper has never met Addie in person, but he considers her to be one of his closest friends. 💻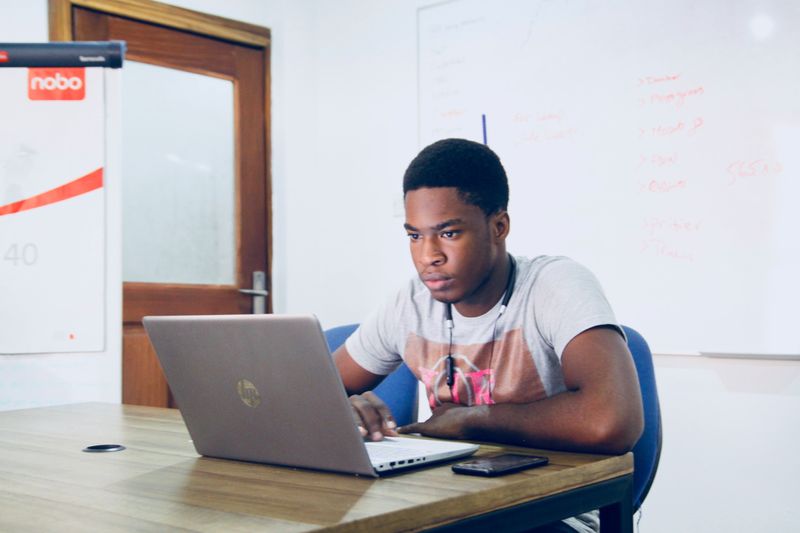 Jasper and many others realize that making friends online is a great way to connect with like-minded individuals around the world.
Let's explore 5 ways to make the most out of these connections online. 🌎
1. Focus on Your Passions
The best way to make meaningful connections online is to only followpeople who share content that isrelevant to

you.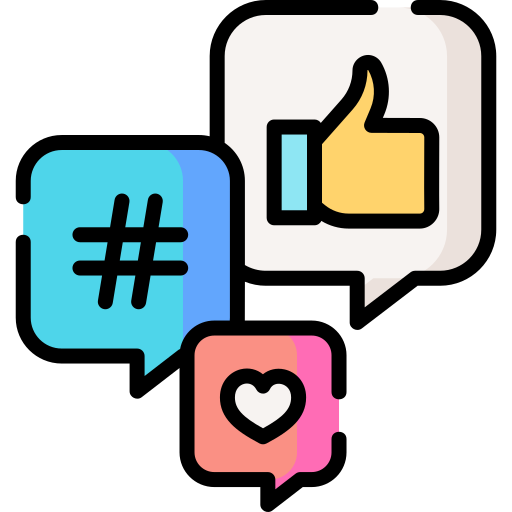 For example, Jasper is passionate about travel and is studying Japanese at university. 
He loves following like-minded people on various social media platforms. That's how he met Addie, who is studying abroad in Japan. He commented on her post by respectfully asking about her college experience in Japan. 
Addie replied and invited Jasper to join an online group related to studying abroad in Japan. This deepened their connection.
The two developed a friendship over time.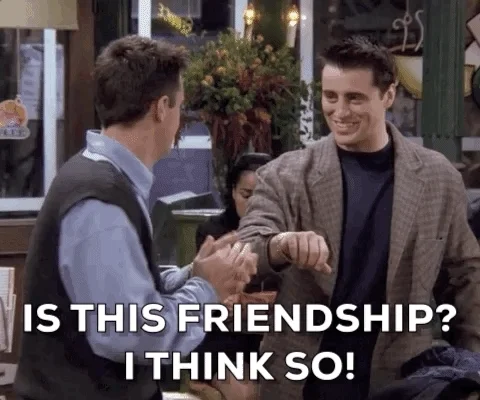 It's important to be yourself and express sincere interest when reaching out online. This will increase your chances of receiving a response from a potential connection.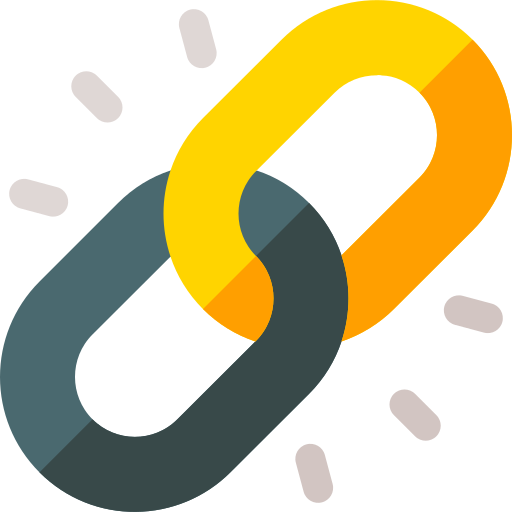 Jasper expressed interest in Addie's experience studying abroad, by asking a respectful question.
Hi Addie. I see that you're studying abroad in Japan. I have an interest in studying abroad in Japan next year, as I am studying Japanese currently at university. Can you provide any insight into what to expect in this process?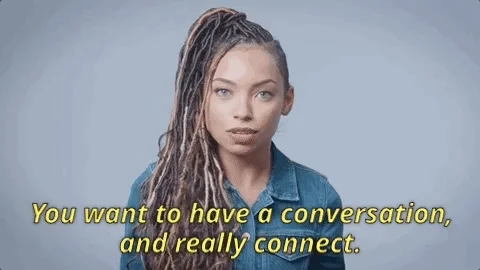 Asking questions and showing appreciation for a post are great strategies for connecting. 💜
Follow Jasper's lead and avoid sending critical messages with a tone that might be interpreted as rude or unkind. 😡
Realize that the risk of rejection is worth it because it provides an opportunity to make some amazing online friends.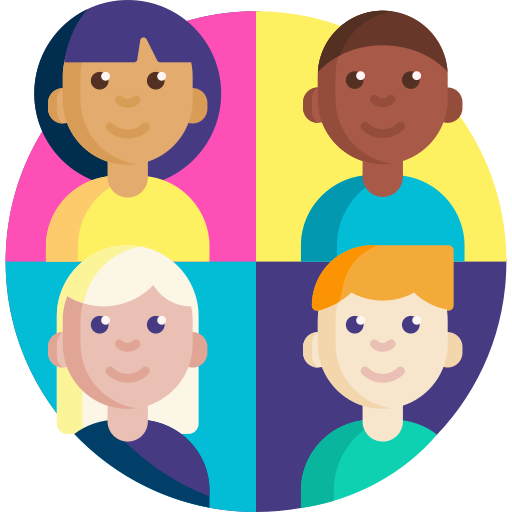 Jasper initially found it scary to comment on a stranger's post because he feared rejection. 😨 Eventually, he found the courage to comment on posts that he found interesting.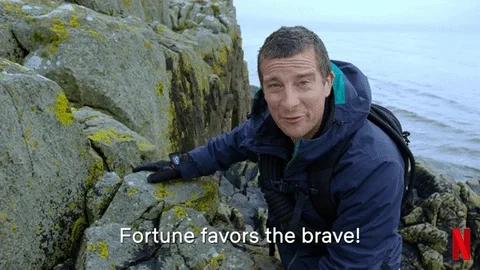 He felt disappointed when he didn't receive a reply for every comment he left, 😞 but realized he shouldn't take it personally. 😐
4. Value Your New Friends
Online friends can be just as important as the friends you make in person.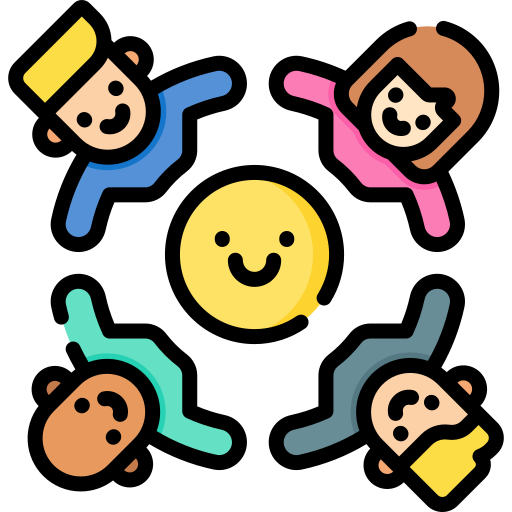 Jasper finds his online friendships to be a meaningful part of his life.
Due to distance, Jasper hasn't met Addie in person yet, but they often schedule time to hangout online. 
Jasper has made a few online friendships that have led to meeting up in person due to proximity.
Friendship apps are like dating apps, only the intent is for friendship and not romance.
Jasper has made a few wonderful connections using social media, but it can also be intimidating. 😓
He found that making new connections through friendship apps was less stressful. Since other users were also looking to make new friends, he felt more at ease interacting with them.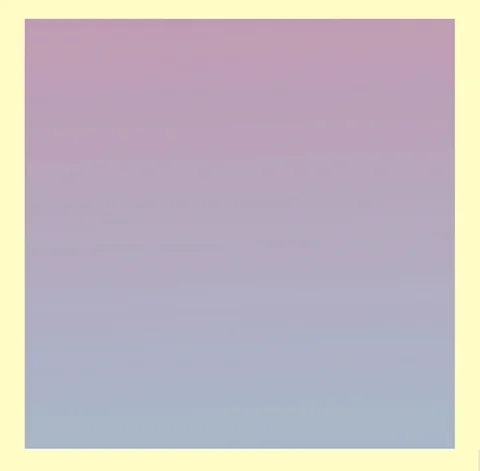 Avoid
Appearing needy

Asking shallow questions

Having an incomplete profile

Trying to connect with everyone
Make sure to:
Be patient and wait for a response

Ask sincere and thoughtful questions

Complete an inviting profile that tells about you

Connect with people you genuinely wish to befriend

Practice internet safety and avoid sharing personal information like your address or passwords
Jasper is setting up a profile on a friendship app because he wants to connect with other college students who enjoy learning about different cultures and traveling.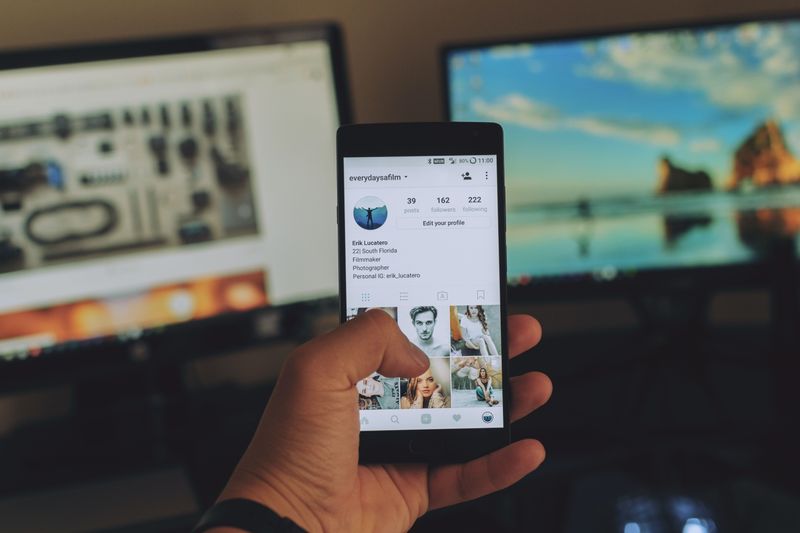 Quiz
What information should Jasper include in his profile? Select all that apply: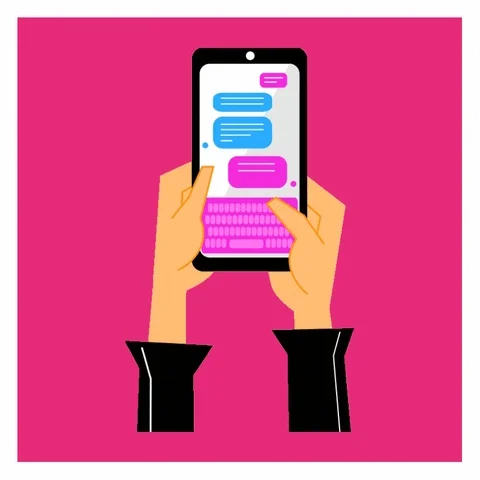 Your feedback matters to us.
This Byte helped me better understand the topic.
Get support to take action on this Byte