Viruses are quick to spread through the network effect of human interaction.
Health organizations around the world are realizing the importance of "contact tracing" .
Contact tracing is a technique to help inform people who may have been exposed to COVID-19 , and prevent the virus from spreading further. 
Contact tracing is simply figuring out who has been in contact with a person that has been sick with the virus, and informing them of the risk.
COVID Alert is a free app developed by the Government of Canada to help limit the spread of infection and prevent future outbreaks.
The COVID Alert app:
Notifies you if you may have been exposed to COVID-19

Lets others know if you tested positive, without sharing any of your personal information

Is completely voluntary

Is a tool to help limit the spread of COVID-19

Is available for both Android and iOS platforms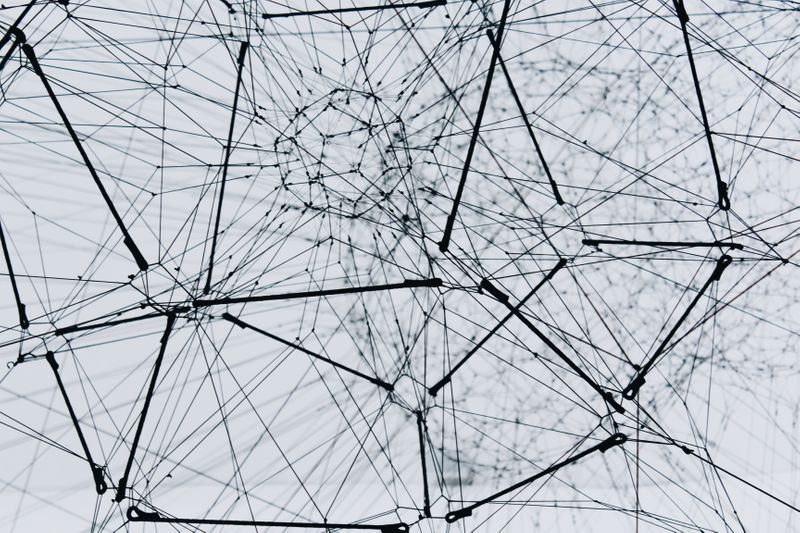 Quiz
What is the main functionality of the COVID Alert app?
The app is completely anonymous and doesn't employ any tracking methods that can personally identify you (name, address, email, location).
The app broadcasts random codes to other devices (that have the app installed) which are nearby.

It uses Bluetooth signal strength to determine if you're closer than 2 metres for more than 15 minutes to someone.

When a person gets diagnosed positive, they receive a unique code to enter into their app (this prevents false reports), entering this notifies everyone who was close to this person, to get tested!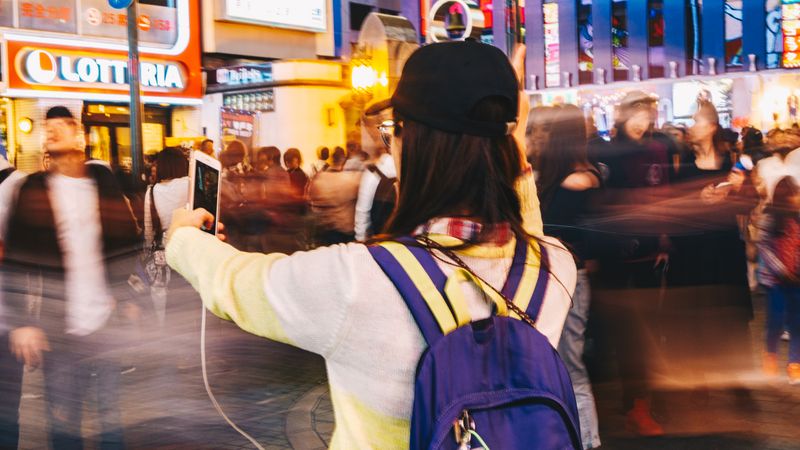 Quiz
What information does the COVID Alert app track about you?
The completely anonymous Canada Covid Alert tracing app is helping Canada's health system not be overwhelmed and prevents as many loved ones from getting infected as possible!
Download the App for your device today and stay safe:
https://www.canada.ca/en/public-health/services/diseases/coronavirus-disease-covid-19/covid-alert.html
Your feedback matters to us.
This Byte helped me better understand the topic.
Get support to take action on this Byte