It is indisputable that peace and democracy are the key factors for world prosperity. Nothing ruins lives and hopes for a brighter future more than war.
Learn how you personally can contribute to bringing peace to Ukraine as well as help those in need or danger.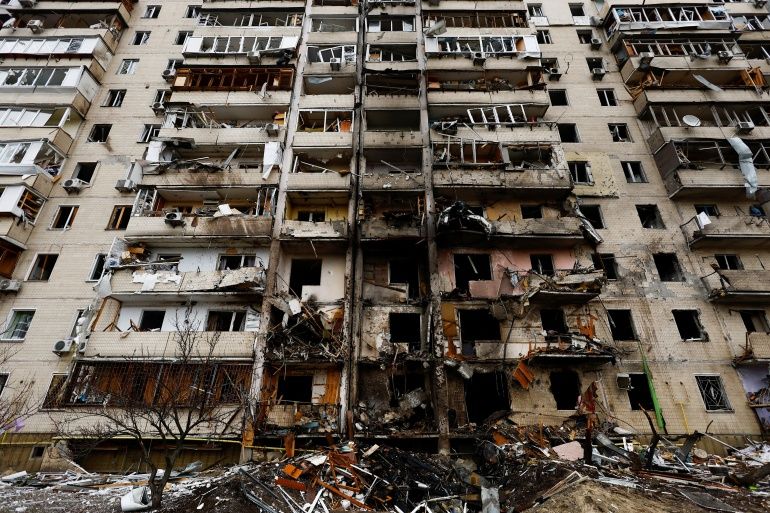 This damaged residential building in Kyiv shows the effects of a massive military operation launched by Russia.
At this point you probably have heard that the past two years have been hard on everyone, even if you've been living under a rock.
However, at 5 AM on February 24th 2022, millions of people in Ukraine woke up to the message, they their home country is being invaded by the Russian Army forces.
We will not go into political discussions. We'll leave them for those who are better fit for those kinds of conversations.
However, it is important to establish the bottom line, which is the world, including all European countries, Canada and US, agrees on the following: this attack is a threat to peace in the world and that the people of Ukraine need help.
Before contributing to the great mission to keep our world a peaceful place, there are a number of things you need to know.
First and foremost: don't trust misinformation!
The war isn't only about military actions. Although damage caused by bombings are the most tragic and visible ones, harm caused by fake news and propaganda can also be highly significant.
Always check your sources, learn to assume that everything you see on the internet is false unless you trust the source. Thus, avoid sharing the news if you are not confident it's true.
They're watching.
Avoid sharing information about the movements or actions of Ukrainian Army forces. This includes wins, too.
Yes, cheering your community by posting a video of new arrivals of military or humanitarian aid from allied countries is exciting, but bear in mind that antagonist agencies perform reconnaissance operations on all levels, from soldiers on the ground to intelligence collectors on social media.
If it's not posted by government officials or Army mass-media channels, it could include sensitive information.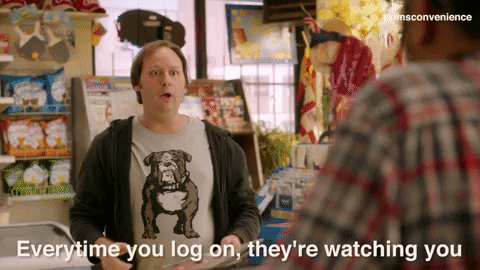 Stay stoic.
It is hard to comprehend the scale of this tragedy. However, making sense of the news is nearly impossible if you process them through emotions. Don't let fear overrule you. We need this aggression to end immediately.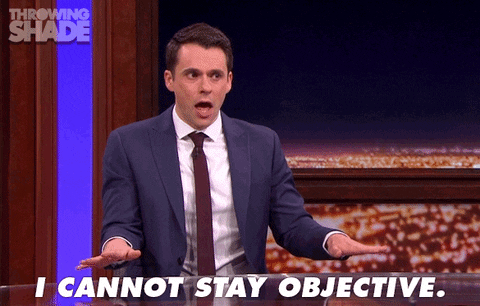 Raise awareness. It is important to show that you recognize who is the aggressor. Showing your sympathy for families who lost their beloved ones on the battlefield is the least you can do. Use the #StandWithUkraine tag.

Check what your government is doing to help the people of Ukraine. Many countries, including the US, Canada, and all countries of the European Union have imposed economic sanctions against Russia. Many others are sending military and/or humanitarian help to help Ukraine protect its sovereignty.

Check-in on your Ukrainian friends. It may seem like a burden or distraction, but in these unprecedented times, they need all the support they can get.

Donate to the needs of the Ukrainian Army. Ukraine is a peaceful nation that never wanted a war. Now they have to fight back just to have a right to exist. See this post by the official account of Ukraine on Twitter to see the list of non-governmental non-profit organizations you can donate to.
Send Humanitarian Aid Packages for Ukraine. The Meest USA and Meest Canada are accepting humanitarian aid packages for Ukraine. Any individual or organization can bring in packages with humanitarian aid to any Meest office or agent. All packages will be delivered to relevant Ukrainian relief organizations.
Access Free Mental Health Support
People whose mental health is suffering during the Ukraine conflict can access free mental health support.
MentalHealth.gov provides one-stop access to U.S. government mental health and mental health problems information.
LifeWorks, a Canadian provider of digital and in-person solutions that support the total wellbeing of individuals, has opened its free 24/7 crisis support hotline to offer professional emotional support to individuals dealing with the unfolding events in Ukraine.
The CAMHS Crisis Care Team is a multi-disciplinary team that provides support to children and young people presenting in crisis regarding self-harm, suicidal ideation and acute mental health difficulties.
A number of countries have implemented measures to simplify entry requirements for Ukrainian refugees. Ireland, for example, announced the immediate lifting of visa requirements for Ukrainians .
Canada 🇨🇦
Here is a page by Immigration, Refugee, and Citizenship Canada where you can learn what you need to do to help your loved ones who are currently in Ukraine. There are programs in Canada that allow citizens and permanent residents to sponsor eligible family members to come to the country.
USA 🇺🇸
If you or someone you know is a USA citizen in Ukraine, this link includes instructions on how to get to safety.
Here is a summarized list of steps you can take to help Ukrainians in their battle for freedom:
Your feedback matters to us.
This Byte helped me better understand the topic.
Get support to take action on this Byte