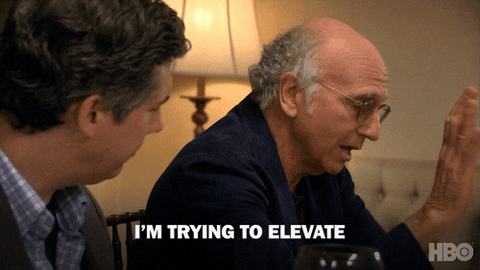 Are you looking for an opportunity to have a conversation that goes beyond, "How's it going?" and "What did you do this weekend?" 💡
Come on out to Byte Club with Rumie, our weekly "bite-sized book club". The reads are only ~5 minutes long (Bytes from the Rumie library) that spark a meaningful conversation! 🔥
To get started on your Byte Club journey you'll need to join the Rumie community on Discord.
Think of the community as a social extension of the Rumie library (where you are now!)
It's a virtual space where you can browse more content, and chat with other community members to receive or provide support on life and career skills topics.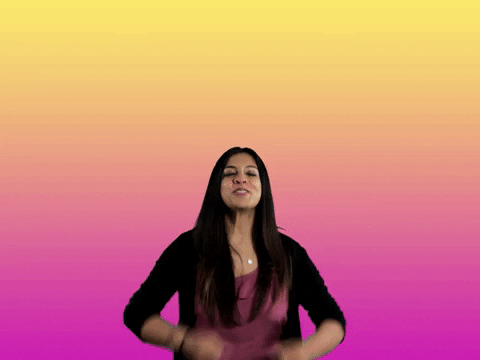 If you're new to Discord check out this Byte first: Learn to navigate Discord in 6 minutes
It's easy, and you need fewer than 10 minutes to prepare for Byte Club! Here's how it will go down:
We pick a Byte from the Rumie library and announce it in the #byte-club channel on Discord, along with a few questions to get you thinking.

You read the Byte: it'll take <10 mins! 📖 But if you run out of time it's ok, come anyway. 😊

You join the voice chat in the 👤events-stage at the time of the session and participate in a conversation inspired by the Byte!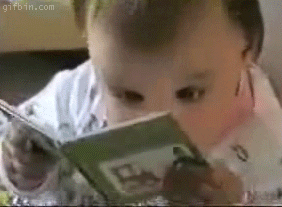 When you forget to read the Byte (but you have 5 minutes to spare!)
During the actual session a Rumie community administrator will be present to facilitate the conversation, making sure everyone is safe and has a chance to contribute if they wish. Ultimately though, the conversation is community-led and the Byte is just a starting point to get the ideas flowing!
For example, at a Byte Club session on setting boundaries in your relationships these questions were our starting point:
When did you not set a boundary but now you wish you did? What did you learn from the experience?

Which of the 6 types of boundaries discussed in the Byte are most challenging for you to set?

What's a boundary you'd like to set this week?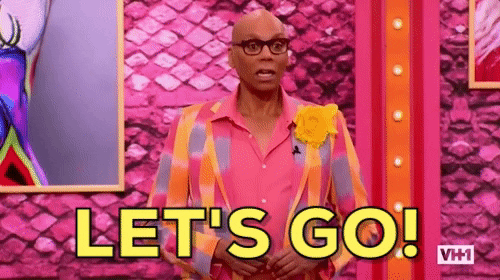 📅We meet every week:
Tuesday at 10-10:45am EST
Wednesday at 12-12:45pm EST
Each month we'll pick a new theme and add the month's Byte Club sessions to the Events tab in Discord. No RSVP required: just show up! 😊
You can also sign up for notifications in the #roles channel on Discord: you'll get a "ping" any time @Byte Club is mentioned by a server administrator.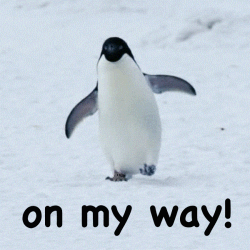 A few topics we've covered in the past include:
Our community is what makes Byte Club sessions so meaningful! To join in:
Your feedback matters to us.
This Byte helped me better understand the topic.
Get support to take action on this Byte